Michele Borboa, MS is a freelance writer and editor specializing in health, fitness, food, lifestyle, and pets.
Though bacon and eggs is the epitome of low carb breakfasts, no matter how you fix them, eventually they become so banal you dread getting up in the morning to eat. It's been drilled in your head since childhood: Breakfast is the most important meal of the day.
Living a low carb lifestyle includes starting your day with a healthy, balanced lower carb breakfast. From breakfast to dessert, these recipes show 'tasty and filling' doesn't have to mean fattening. Alaskan Wild caught salmon has a much higher Omega 3 to Omega 6 ratio than Atlantic farm raised salmon.
Michele is a health and wellness expert, personal chef, cookbook author, and pet-lover based in Bozeman, Montana.
Good news: There are plenty of other eye-opening dishes that are low in carbs and delicious enough to give you that early morning incentive to rise and shine. And despite your busy schedule or lack of motivation to cook upon waking, eating breakfast is going to help you stay energized, lose weight (if that is your goal), prevent ravenous hunger-induced binge eating, and make you a good role model for your kids, who need breakfast even more than you do. The following recipes go beyond the usual bacon and eggs and add delicious inspiration to stick to your low carb diet all day long. Preheat oven to 350 degrees F and spray an 8-inch round cake pan with nonstick cooking spray. Sprinkle the reserved crumb mixture over batter and bake for 25 minutes or until center of the cake springs back when touched.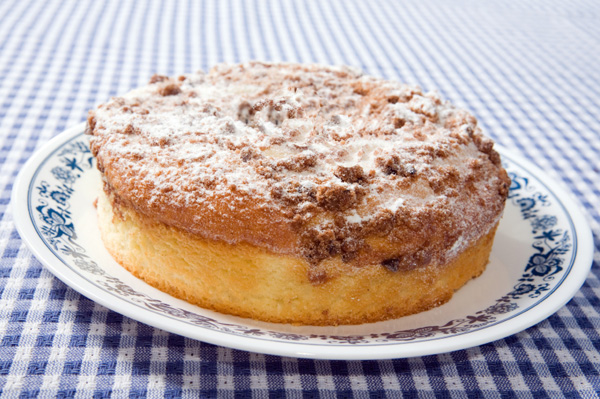 Preheat oven to 350 degrees F and generously spray a 13 x 9 inch baking dish with nonstick cooking spray. Also, make sure you understand the ground rules to lose weight, so that you don't undo any of your good work. In a food processor, combine almond flour, vital wheat gluten, sugar substitute, spices, baking powder and baking soda. Top with remaining slices of bread, egg mixture and 2 cups cheese, gently pressing down before placing in the oven.