If you are carb intolerant, pre-diabetic, overweight or always tired, this way of eating can be a life changer for you! The snacks all sound amazing Vivica, but I'm wondering on these long international flights, what you do for protein.
I don't see anything that would hold me very long, unless I just kept eating every hour.
I am also planning to take with me a small cooler with a small ice-pack, although is so darn cold in those planes I doubt is even necessary!
I do not usually eat more than 50 gram of protein per day, so I am trying to focus on bringing good fats!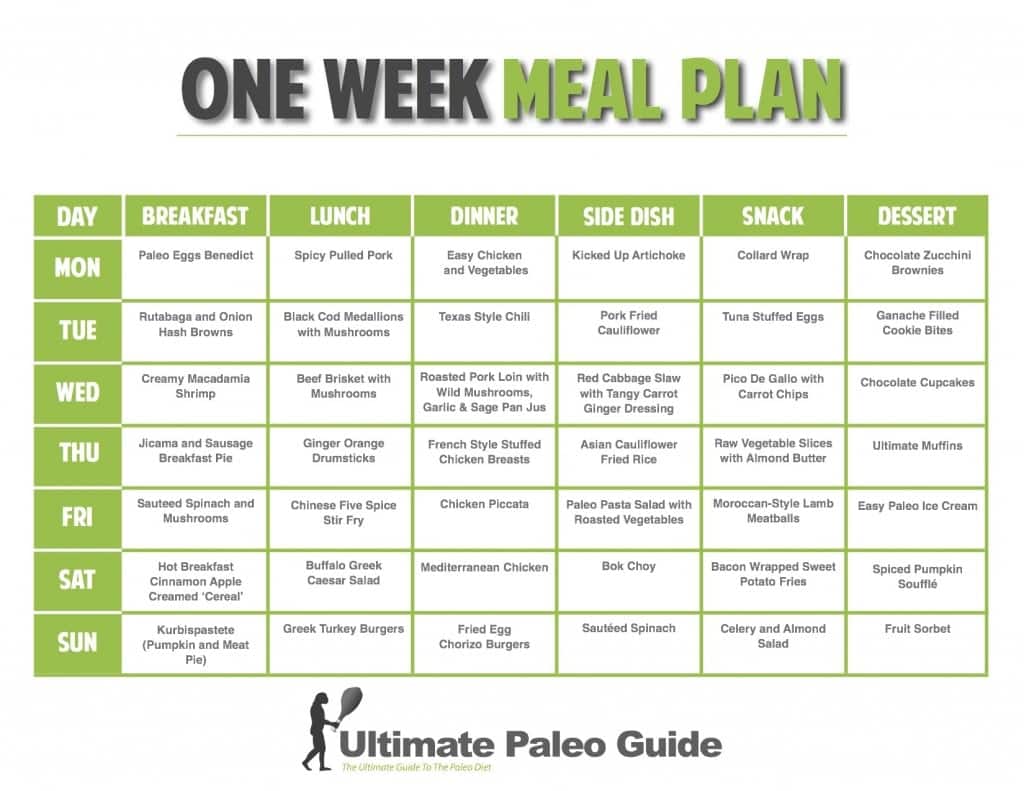 And by the way I think beef jerky will smell delicious compared to the nasty airline food, yuck!! I deal with hypoglycemia and I probably eat too much protein out of fear of getting caught without enough. I also suggest to sign up for my newsletter as I share some special tools and goodies there only for my readers! All recipes, photos, and stories on this site are the original creations and property of Vivica Menegaz - Share photos and link to recipes from this site is permitted, however, re-publishing the recipe in its entirety is strictly forbidden without written authorization.
My philosophy of healing is to let the right foods delight you, nourish you and make you healthy!
If you purchase a product through an affiliate link, it will cost the same to you, but I will receive a small commission. The meal plan contains a full week of unpublished recipes, (all Paleo too!!), a shopping guide, and a list of good and bad foods!