Enter your email address to subscribe to this blog and receive notifications of new posts by email. Check out the New Meal Pattern Training Resource created by the National Food Service Management Institute!
I can easily take one out of the freezer, let it thaw throughout the night and plop it into the crock-pot the following morning.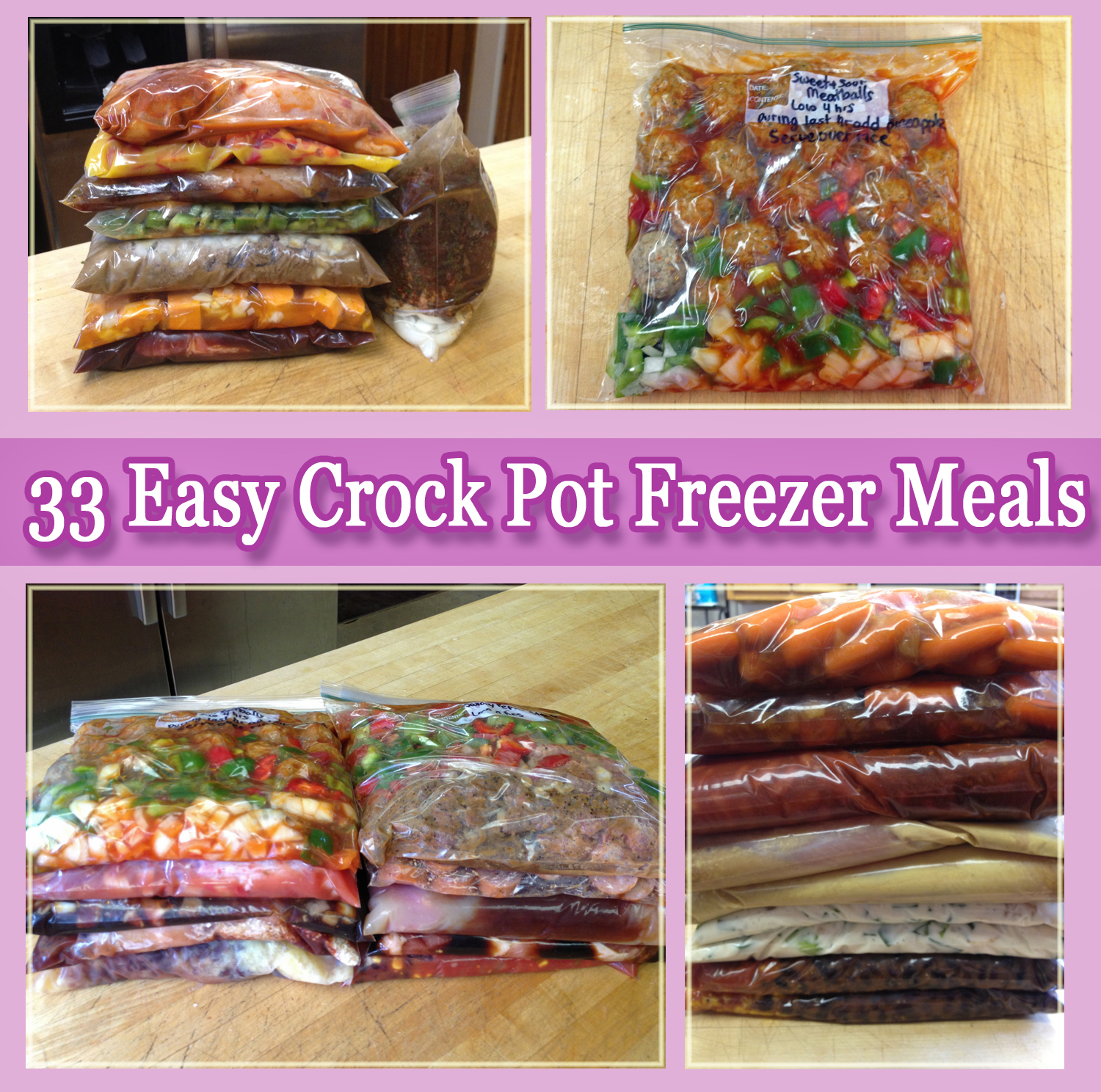 The resources focus on Food-Based Menu Planning (FBMP) required for the National School Lunch Program (NSLP) while providing an overview of the New Meal Pattern. By dinner time we have a warm home cooked meal, without having to worry about what to make, spending an hour prepping and cooking, and best of all – minimal mess to clean up.