admin 18.10.2015
Treatment of type 2 diabetes mellitus by viral eradication in chronic hepatitis C: Myth or reality?
Yesterday Abbvie reported results from a phase 2b study of their oral IFN-free 4-drug regimen with 99% SVR rate with 12 weeks therapy in genotype 1 and 98% SVR with 24 weeks in null responders, see the table in this email of the results & click the link to read the entire slide presentation.
Also in the same oral session Gilead reported results from phase 3 the Fusion & Fission studies which were published wednesday in the New England Jnl of Medicine & below are links to this publication & the pdfs with a breakout of the data & links to the slides presented yesterday, with 12 weeks therapy achieving a 98% SVR rate with GS7977+Rbv in genotype 2 non-cirrhotic patients & 91% in cirrhotic patients in the phase 3 FISSION Study.
For genotype 3 61% of noncirrhotics & 34% of cirrhotics achieving SVR, so gt3 did not achieve good results, a different strategy will be studied for gt3 by Gilead & others.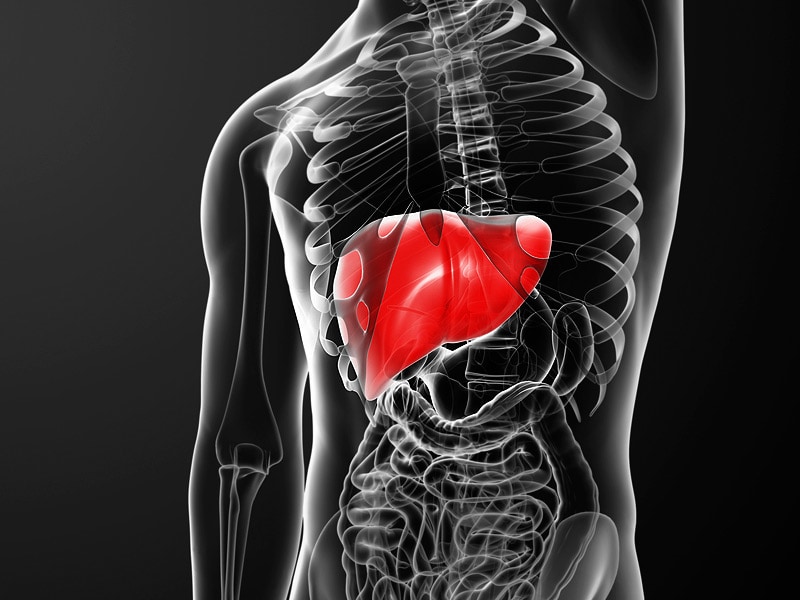 Then in the phase 3 FUSION Study 12 vs 16 weeks GS7977+Rbv was explored, with 96% SVR for gt2 noncirrhotics with 12 weeks therapy & 100% with 16 weeks. For gt2 cirrhotics 78% SVR was achieved with 16 weeks GS7977+Rbv therapy and 60% with 12 weeks. Again for GT3 SVR rates were less with 16 weeks performing much better than 12 weeks: 63% vs 37% in noncirrhotics & 61% vs 19% in cirrhotics.
Again a better treatment strategy for GT3 will be examined by Gilead & others, but clearly gt2 patients achieved great results.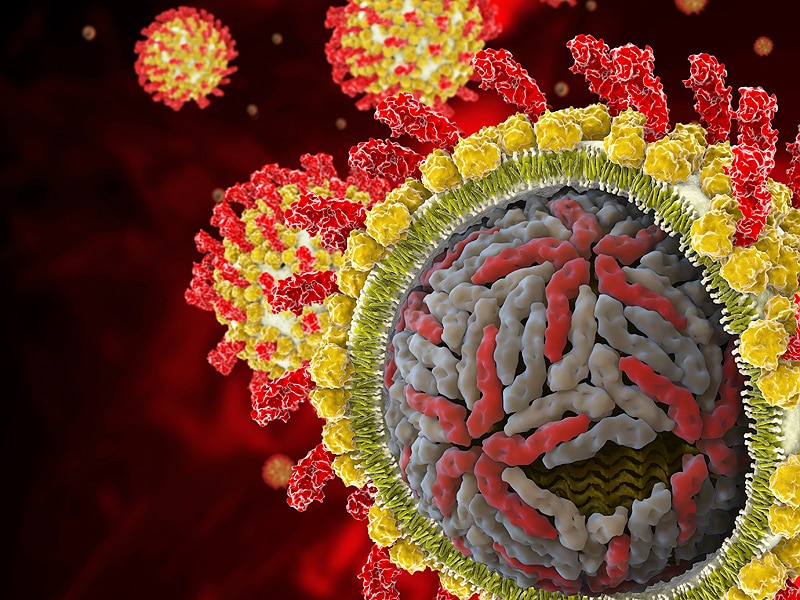 The other was a poster from BMS on their development of a new "synergy" NS5A "molecule" that would be administered along with BMS052 & intended to prevent NS5A resistance.