admin 21.10.2013
Click on the following images to download and print 11 x 17 ads from our current Oral Health campaign. Don't you hate it when you get a popcorn kernel stuck in between your tooth and lodged into your gums? Because this was a temporary condition the Thieves mixed with some water, swished around the mouth helped give some relief and ease that kernel right out of the gum.
Ingredients: Calcium carbonate, essential oil concentrate containing peppermint essential oil, Thieves® essential oil blend (a powerful blend of clove†, cinammon bark†, lemon†, Eucalyptus radiata†, and rosemary†, zinc oxide, deionized water with papain, xylitol, vegetable glycerine, essential oil base (thymol from Thymus vulgaris), Eucalyptus globulus†, and methyl salycilate from wintergreen†, xanthum gum, zinc citrate, Lecithin, and stevioside.
This is my obligatory disclaimer: The information on this website is based upon my research and personal use of Young Living Essential Oils.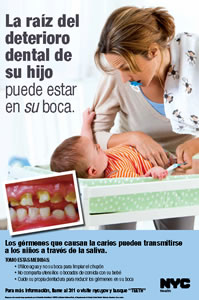 Learn from a nurse practitioner sharing information about Young Living Essential Oils for healthy living! Thieves has some amazing properties which is why Young Living has developed two formulations of Thieves toothpaste. This is a very gentle toothpaste that whitens teeth naturally with xylitol and cleanses naturally without chemicals, dyes and the like. Products and techniques mentioned are not intended to diagnose, treat, cure or prevent any disease and they have not been evaluated by the FDA.
There is no warning label on it to call poison control immediately if they do happen to swallow some toothpaste.  Toothpaste goes into your mouth and if it is dangerous to swallow you should not be putting it into your mouth.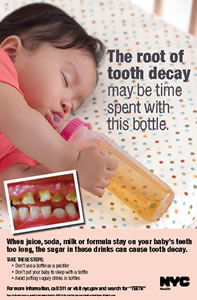 My blog may contain some affiliate links to help support the continued education from this blog. Not only is Young Living's Kidscents toothpaste made with children in mind, it has some amazing health benefits with the components that are infused into the toothpaste with Thieves and Slique essential oils.
This toothpaste is safe without the use of fluoride, dyes, synthetic colors, artificial flavors, or preservatives.