28.02.2016
In 2005 Bill joined the Hewlett Packard Global Broadcast Television Network (formally EDS) as Chief Broadcast Engineer.
Bill Bragg's responsibilities included maintaining the eight Hewlett Packard Global Broadcast Network's color television cameras and he was responsible for the video and audio quality standards for the many worldwide broadcasts and teleconferences that originated from the two Hewlett Packard Television Studios. Bill presented a class in the "Set-up & Proper Adjustment of Color Television Cameras"; teaching HP Team Members how to recognize and correct poor quality video images.
Bragg brought over 42 years of television, radio and motion picture experience to the GBN Broadcast Team, after having enjoyed numerous successes in many local and national Broadcast Markets! With the Acquisition of EDS by Hewlett Packard Enterprise Services; there was a "work force reduction" of more than 40 thousand employees!
Neither the service provider nor the domain owner maintain any relationship with the advertisers. He managed the live studio area during all broadcasts and videotaping sessions; working closely with the office of the CEO and the many other Department Managers who are featured on the Global Secure Television Network. He is considered a pioneer in the industry, after being involved in television from: "Black & White to Satellite".
In case of trademark issues please contact the domain owner directly (contact information can be found in whois).
Bill performed all "on-camera Tests" before each live broadcast and he provided voice talent for many of the instructional broadcasts as well.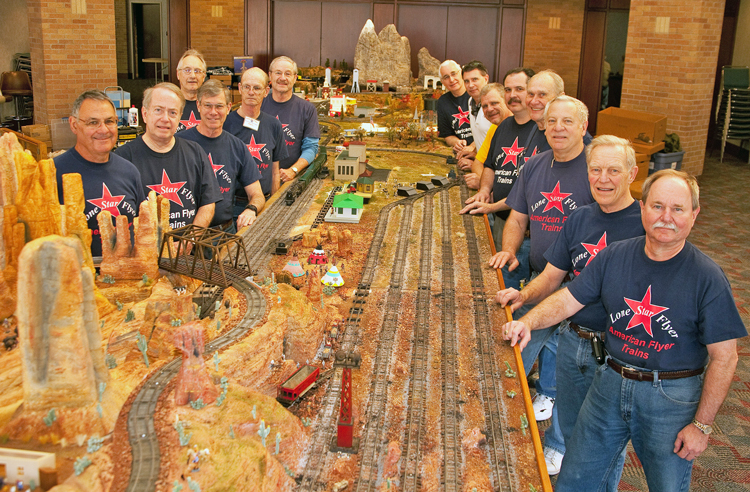 He has also evolved with technology too, being one of the first broadcasters to stream audio on the Internet. Whether it's a screw driver in his shirt pocket or a script in his right hand; Bill is comfortable both in front of and behind the camera or microphone!