06.05.2015
Since I bought my iPhone on June 30, I've been looking for an easy, high-quality method for viewing the MTA Subway map. What I wanted, was the ability to view a PDF, or large PNG of the system map – and to be able to zoom in and drag it around easily. Filemark Maker gets around the limitations outlined above, by writing files to a temp location on the device's HD, by using Safari bookmarklets.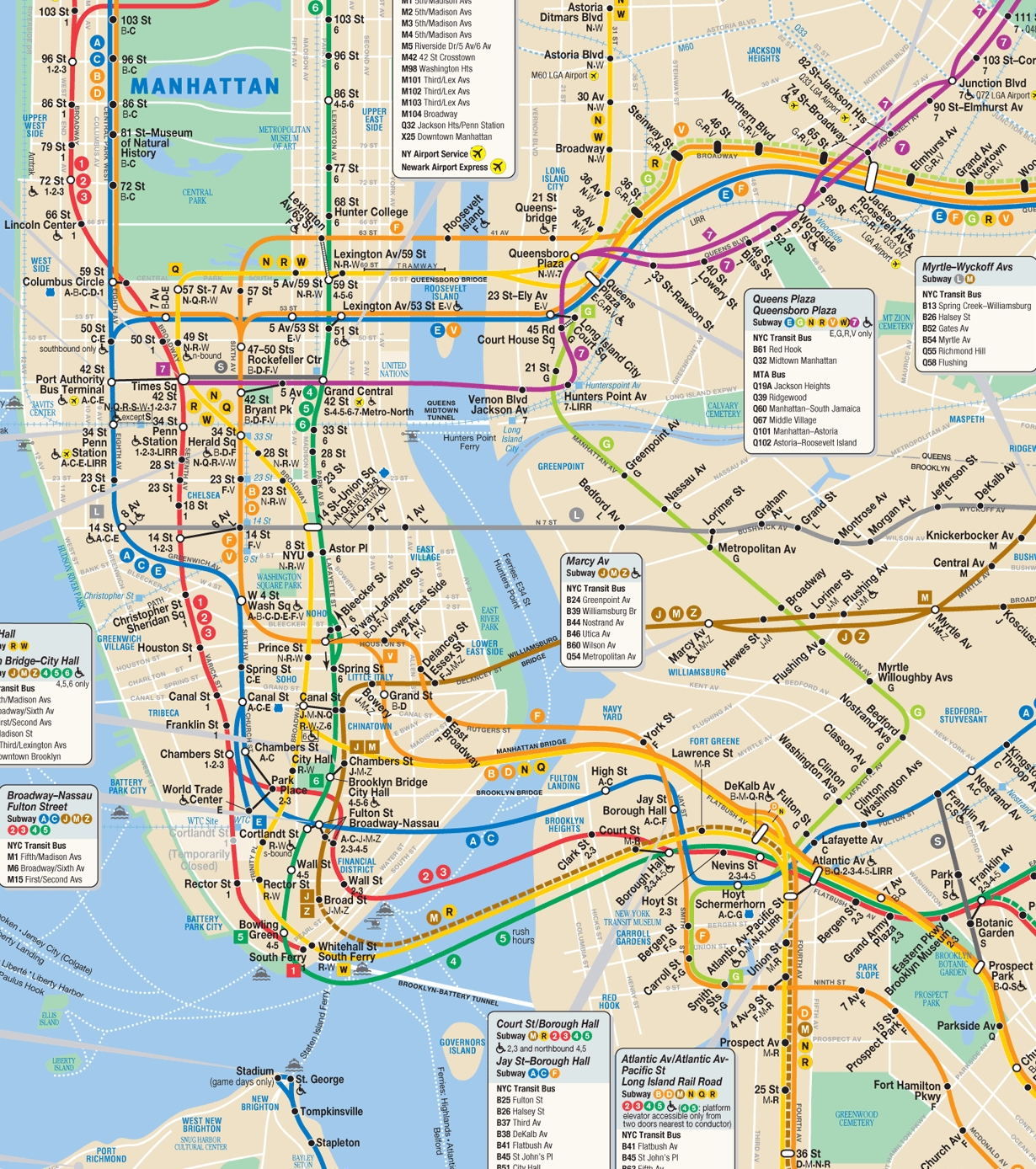 The MTA's got a new interactive map, though it's so basic you can't believe they didn't have it already.
The phone's built-in Photo application "optimizes" all photos and images down to a dimension and resolution that doesn't work well for images with lots of small text and details.
This did work for me, but I found the MTA's PDF map sluggish when zooming or dragging around.
And, I had to drill back through the Mail menus to get to my Yahoo mail account, (as I'm primarily a Gmail user).