29.10.2013
So, a friend and I were talking about basic train etiquette on our way to work this morning. 2) Who to give your seat up for: elderly, disabled, pregnant and parents with small children.
4) Spacial politeness: When there is space for you to move over and get out of someone else's personal space, do it!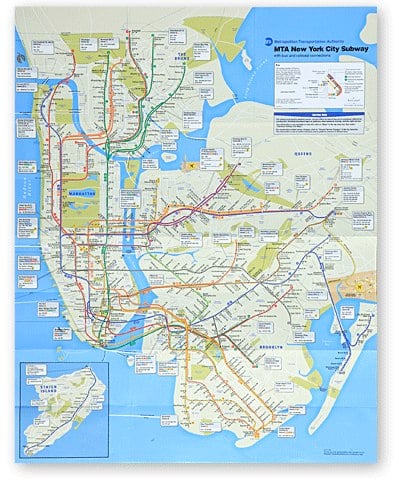 NYers have an unspoken code that we all go by and I've decided that it's time we make it official!
But, to mothers, if you get on a crowded train, please don't try to feed your stroller child in the middle of rush hour.