18.03.2016
WeekendNotes is a free email newsletter which reviews fun and interesting things to do in your town or city. A great Thursday or Friday morning mini-breakfast experience ,before heading into the office.
It is amazing to sit outside among the waterfall area in the warmer weather, where you don't feel like a piece of America has gotten stuck in central Sydney.
I opted for their breakfast special, where you can choose from a variety of different breakfast options from bacon and eggs, muffins and banana bread to even a vegetarian breakfast.
Goodnight Hong Kong, London, New York and Sydney; these stunning birds-eye view photographs do these great cities justice (above shot is of Hong Kong). Out of the 4 cities shown above, I've visited two of them, but still hope to visit the other two at some point.
If you enjoyed this post, you may also like the Design Soak article: Astonishing Stockholm Subway Art. DESIGN SOAK is a Magazine which focuses on Illustration, Art & Design, Sculpture, Graphics & Creative Work. The first weather graph displays the day time maximum average temperature, the second shows the average night time minimum and the bar chart indicates the amount of rain per month.
Having flown this route all the way on the 747 a year ago, I was keen to check out the difference with the A330, and take my first bite of the Qantas Premium Economy apple.
Qantas offers two bags at 23kg to the USA for both Economy and Premium Economy - it seems a little stingy to me to not improve the Premium allowance over regular Economy, but there you go. The staff were courteous and helped me out with an Express card for faster customs and security clearance - but again, at midday on a Wednesday, there were minimal lines and I stashed the Express card for later use. Check-in at LAX for the continuation of the flight to New York is at Tom Bradley International (TBIT). We departed Sydney on time at 2.10pm, and as soon as the seatbelt sign was turned off the crew set about preparing the dinner service.
Announcements were kept to a minimum, the temperature was cool, but not too icy, and all up it was pretty relaxing environment - certainty conducive to a few hours sleep which for me is unheard of in regular economy.
After the breakfast service a couple of hours out from LAX, we landed five minutes early and I headed off to the shuttle for the airport hotel for some rest. Having experienced the draining LAX transit and security shenanigans and the extra six hours to JFK previously, where I thought my head was going to explode with jetlag - this is a no-brainer to do if you can afford the time.
The flight left LAX around 45 minutes late thanks to the late arrival of connecting passengers from Melbourne.
The 747 had the smaller Premium Economy layout of the two Qantas offer - with 32 seats instead of 40, all in one mini cabin sandwiched between Economy and Business.
As I was traveling with an infant and partner, we allocated ourselves the bulkhead seats - row 36, seats F and G, where the bassinet is located. The dinner meal service on QF11 was served quite promptly after take off, about 4pm Sydney time, in order to allow as much sleep as possible. The main was a choice of either roast chicken with pancetta sauce and sweet potato, or a beef fillet with herb butter and mediterranean grilled vegetables. The Qantas entertainment system on the 747 is getting dated - the screen is quite small and in Premium folds out from the side of the seat.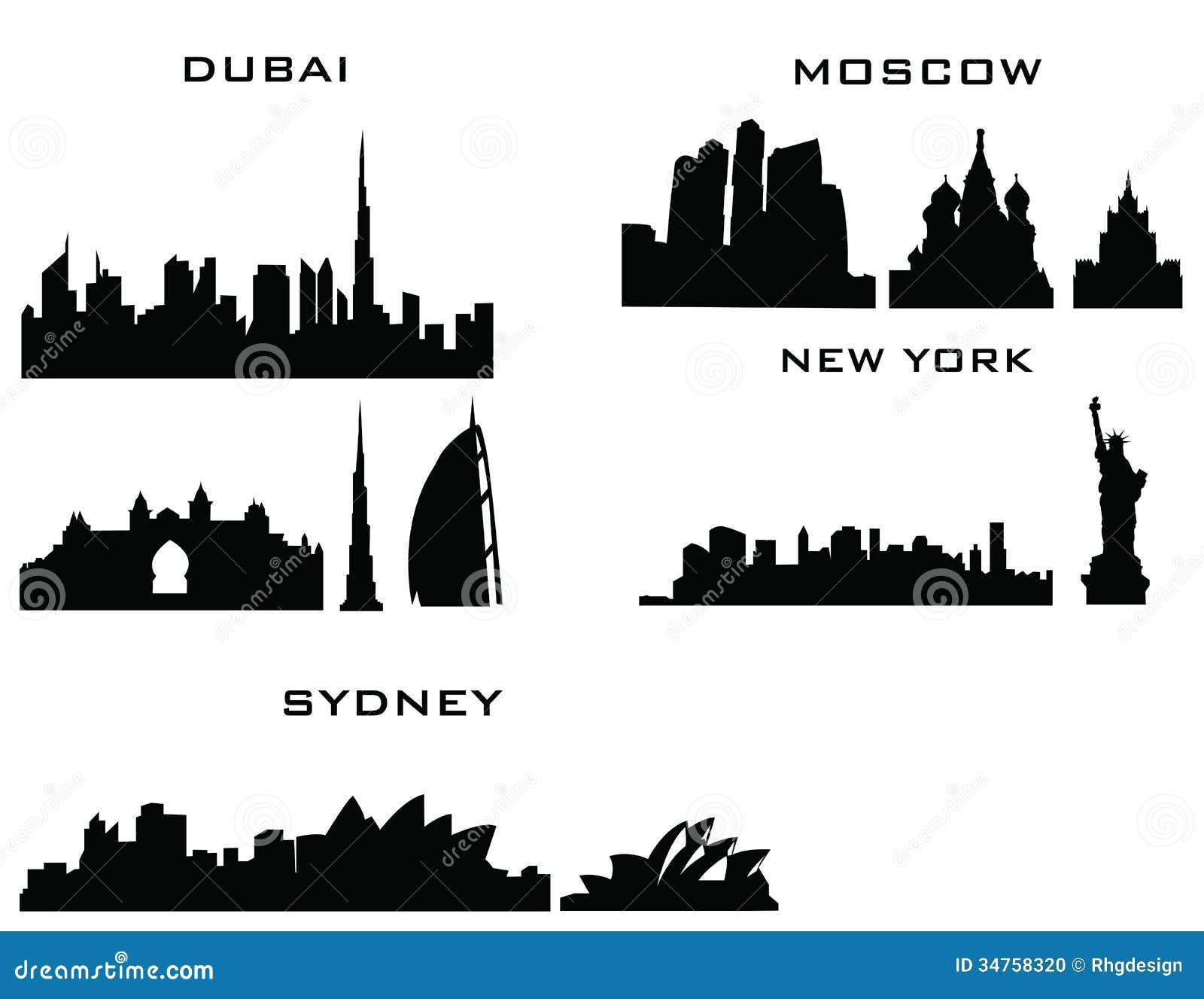 Very impressed with Qantas premium economy after three trips last year - to Bangkok, Heathrow and Los Angeles.
New York Metro at Sydney's Town Hall can feel like a time warp into some parts of America, including New York. On first observation they look quite spacious, yet when you sit down it feels crowded, unless you're sitting in a double booth.
It could have done with a few more little blueberries, otherwise the bread arrived hot at the right temperature. Here is a photo of New York city and the World Trade Centre I took, and me and the family in Piccadilly Circus in London.
These weather charts visually compare the weather of Sydney to the weather of New York when planning a business trip, holiday or vacation to either. Until recently, this was on the same 747 all the way to JFK - but Qantas downsized the route earlier this year to an A330 between LAX and JFK. All in all, I was very happy with the experience - but that would have been different had my points upgrade to business class for the LA to New York segment failed to come through. On the LA-NY leg, you'll actually be sitting in economy unless you upgrade." alt="Qantas premium economy -- as they'd have you believe!
Obviously, aim for the A380 if you can, as the 747's are starting to feel a bit tired in comparison, including the one I flew on. Most of the cabin was occupied, with only a handful of spare seats, and many passengers opted to pull down their window blinds to try and kick start the transition into night and sleep sooner.
Note that by booking the later QF11, not QF107 all the way to JFK from Sydney, it's possible to have a 22 hour transit in LAX at no extra cost, departing the next morning. In my experience this has been close to all of the International Economy fares I've ever booked. This was a great use of points for access to Business class (Skybed) seating, lounge, service and food. While it's good to see Qantas will hold this aircraft if you are the one running late, sitting on the ground for 45 minutes was a little frustrating.
All up, I was pleased with the seat - comfortable, wide, and in my book, generally worth the additional dollars if you can afford. If you're travelling solo want to avoid any infants at all costs, try and grab seats in rows 1-3. The pod surrounding your head gives a good amount of privacy when in full recline, and there is plenty of customisation on lighting, storage, and seat position.
In Premium, menus are offered, and the crew noted our selections and served them on trays directly from the Galley -- a far nicer experience than from the trolley. I opted for the beef and wasn't disappointed - a hearty portion, served with proper china and cutlery, with a green salad on the side.
I wanted something lighter, opted for the continental and again, everything was of good quality and served with care.
Both the eggplant stack and veal pie were excellent, served directly from the galley piping hot, and again, very nicely presented. Finally, the Airbus moving map with a 3D Qantas Airbus was, well, a nice treat for a moving map geek like me!
You'll be able to do a stop over in LAX so long as the JFK is part of your ticket, as I've done it before. The great thing I found was getting the window seat on the A380 gives you a fantastic ledge to put things on and a massive storage compartment. Needless to say, there are similar cafes operating around this end of the city that share a similar vibe. The Winter mornings here in Sydney aren't quite warm enough to soak up the Tuscan sun in comparison. The butter could have been a bit warmer, and then the butter would have immediately melted on my bread. Pots of coffee that is visible in the pot where waitresses come around and pour you top ups. For a breakfast pit stop either alone or with one other person, New York Metro Cafe is the perfect choice. Paying Premium prices for Economy from LAX would be quite disappointing (the A330 has only economy and business class, so, ordinarily, premium economy customers fly in economy.)Check-inCheck-in for Qantas International Premium Economy takes place alongside the Business and First desks in Sydney. If you're transiting straight onto QF107 with no stopover, you collect your bags, clear customs, and drop them at a clearly signed bag drop before passing through the TSA checkpoint.
On the LA-NY leg, you'll actually be sitting in economy unless you upgrade." title="Qantas premium economy -- as they'd have you believe! However, because I'd plumped for a Premium ticket, this does become an upgradeable fare in Economy from LA. If you're traveling with your partner, we found seats 4A and 4B to be quite private due to the bulkhead in front of us.
No complaints - again, a cut above economy, and nearing business class quality and presentation. On the A330 however, the screen seemed a touch larger, and the Airbus IFE system was more responsive.
Is there a time limit on that, like must you continue on your journey within 24 hours or is it fine as long as you have the international connection as part of your ticket to JFK? On most tickets, depending on your booking class, you can do one way stopover FOC (but you still have to pay taxes) and $100 for another one. I am not a fan of instant coffee, so it was pleasing to have received an espresso brew as part of their breakfast package.
It's a far more pleasant experience than the standard Economy line - in fact, for me, there was no line.
And, because the demand for Business class from LAX-JFK seems not too high, there were plenty of seats available for an upgrade. Row 36 is also nearest the Galley, and the flapping curtain and light of passing foot traffic also got pretty distracting when trying to sleep. Although quite plain (yet comfortable) in ambience, and this feels as if mirrors are looking at you everywhere.