16.03.2016
Bill de Blasio should be howling up a nuclear shitstorm about how NYC is getting fleeced and then fucked. Perhaps the problem is he has already announced all the things the rest of the state won't actually be getting, without announcing what New York City residents won't actually be getting?
Honestly one of the biggest problems upstate has is how disconnected it is from New York City. Learn more about the Hudson Yards area-wide redevelopment project on NYCEDC's website.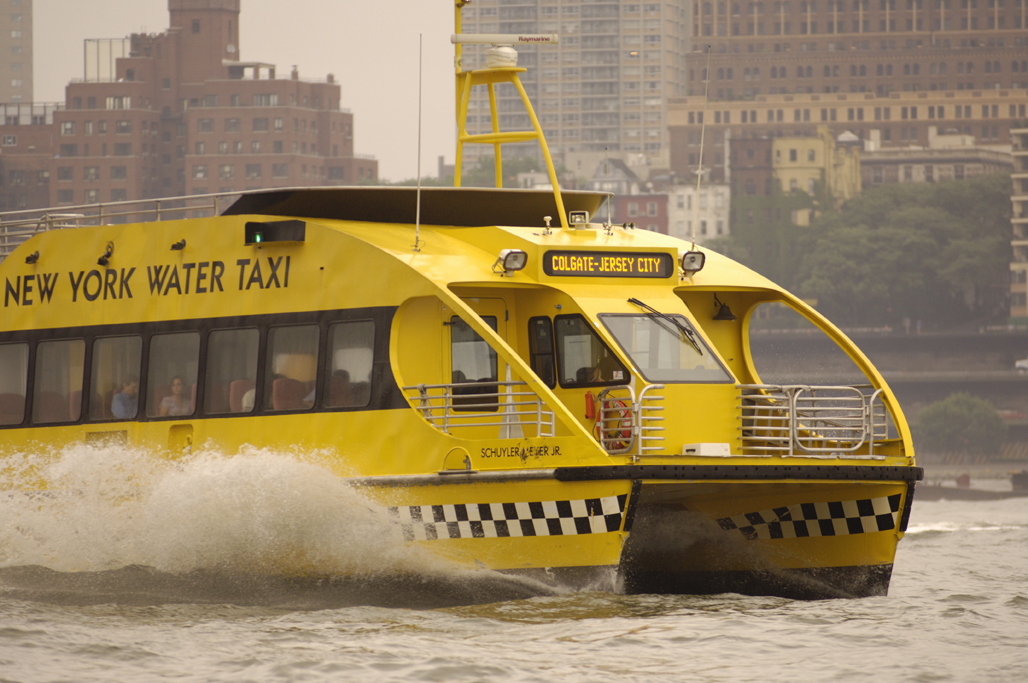 New York City Economic Development Corporation fuels the City's economy by strengthening its businesses, creating jobs, and helping neighborhoods thrive. And in fact, people who buy monthly MetroCards will get a de facto fare cut via tax credits.
He has been covering the movement for safer streets, effective transit, and livable cities since 2008. And the City Council, our local Assembly reps, and NYS Senate delegates from NYC should all be pointing out that the ~43% of the state population that is being asked to pay for this isn't getting anything other than a an ugly mall out of the deal.
If people want to drive, they need to pay the cost of driving, not get handouts for a mode of transportation that is much less necessary than the way we are using it.