02.10.2013
Story and Song Collection is a UK VHS featuring five fourth season episodes narrated by Michael Angelis and five songs.
The Whistle Song is the last song from the seventh season dedicated to the engine's whistles and was the last song of the Classic Series. Paint Pots and Queens - The scene of Henry, James, Percy, and Duck at Knapford has been extended. Something Fishy - The scene of Percy and Arthur passing through Maithwaite has been extended.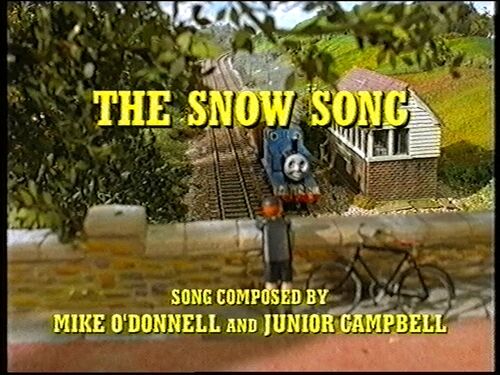 A deleted scene of Spencer pulling two coaches while going over the Three Tier Bridge instead of one. Thomas's Christmas Song is a song created exclusively for the UK release of The Biggest Ever Christmas Collection. The song was only on the 1996 UK release of The Biggest Ever Christmas Collection and the 2002 UK rerelease "Christmas Fun Tape" but does not feature on the Australia or New Zealand releases. On December 11th, 2014, the song was released on the Official Thomas and Friends YouTube channel.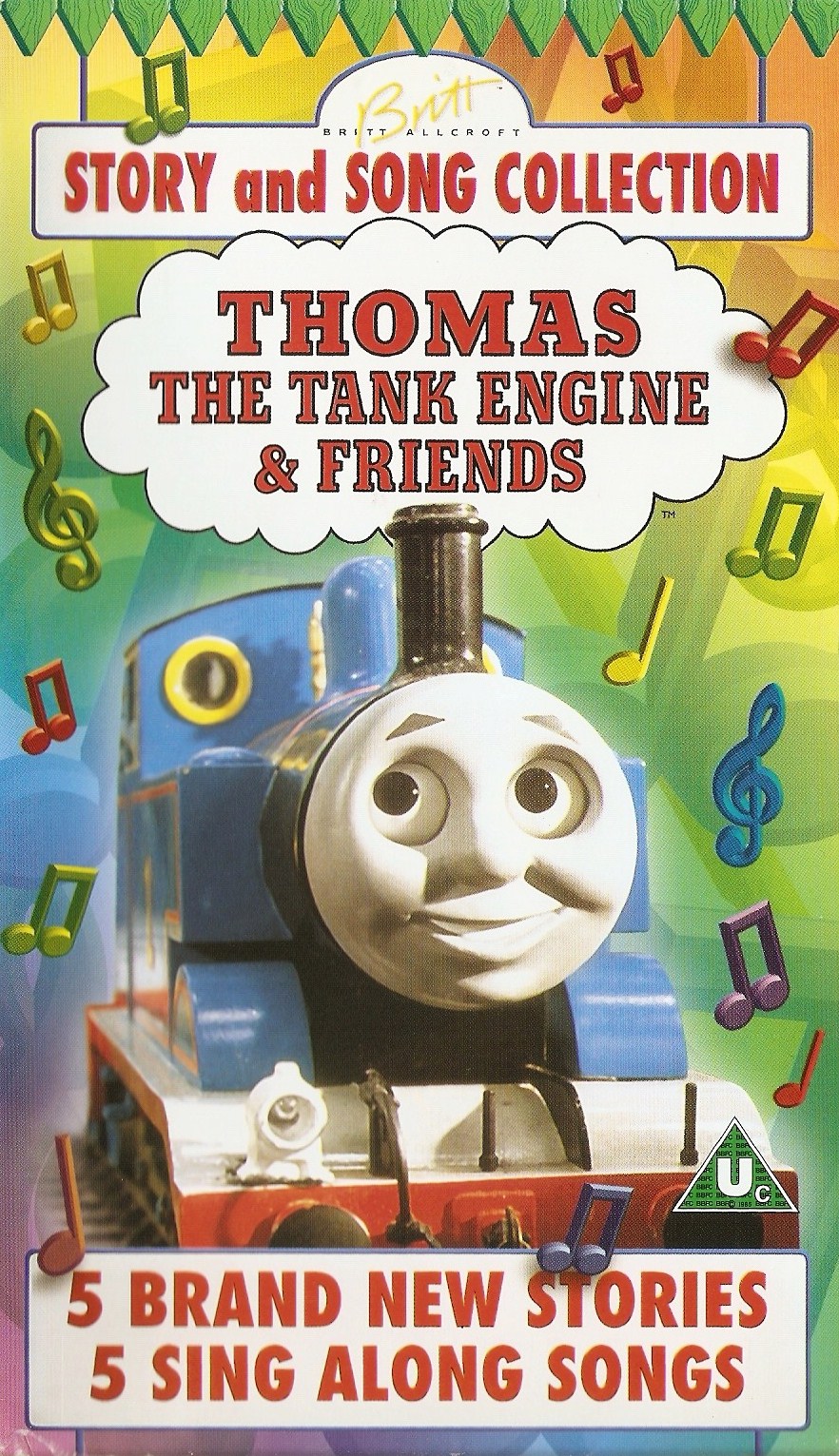 It was performed by the Four Marks Beaver Scouts, who won a nationwide competition for the song.