21.02.2014
At 1:15pm a Fastenal truck was driving west on Coleman Road at FM 1774 across from High Meadow Ranch. The train continued another seven tenths of a mile before it was able to come to a complete stop. Maybe having a KL-5 train horn as a ringtone to signal the incomming call is from my little love- bundle isn't such a smooth idea after all. These covers are perfect for use in your mp3 player or if you want to print them for your CD's.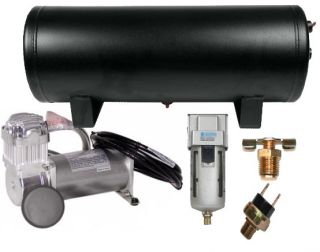 As he came upon the railroad crossing, a train was traveling southbound at 50 miles per hour.
According to the train crew the driver was on a cell phone and never looked up as the train approached. The grade crossing is not marked with signals but does have two stop signs and warning signs.
The driver of the truck Jeff Thomas Henerick, 34, of Conroe pulled onto the track directly in front of the train.