29.07.2014
You might remember my pampas grass wreath here, my grapevine wreath decorated with privet berries and colorful leaves here, or my oak leaf branches here. In the fall, I created a twiggy vase to be an accent on the mantel over which I hung my pampas grass wreath. I used some black poster board I had and rolled it to create a tube, securing the lapped end with tape and hot glue. A variety of sticks and grapevine were cut to the same length and hot glued around the tube to form the decorative twiggy vase. You'll notice that I left as much of the grapevine tendrils as possible for interest.
To give the vase more interest, I added a strip of  wide burlap ribbon which I folded in a lapped fashion. I then cut several strands of jute the same length and tied them over the burlap on the vase in a simple knot. Instead of making a poster board tube, I would actually use a real vase so that I could weight it with small stones and add water if I wished.
Because my winterberry was a little top heavy for my twiggy vase, I actually wired a branch to the mirror.
The beauty of woodland home decor is that it can be very seasonal without looking like you just came from the box store or the mall. Another reason for  choosing to decorate for Christmas in the woodland home decor style is that it reminds me of the humble life that Jesus led. Your friend must love the bits of winter warmth you bring into her home, probably as much as you love bringing them in for her.
Providing someone has gone and cut them all down…you should still be finding the winterberry bushes. In fact, just the name might tempt me to move there if a house were for sale on your street. Personally I enjoy winter decor and prefer to make the adjustment from Christmas gradually.
I have a leaved bush with berries that I can strip the leaves and get this same look but our desert won't be a woodland yet amazingly we have a berry that looks similar! I love the vase and what a great idea for all the branches that are blown out of my trees in all our lovely windstorms here. In order to post comments, please make sure JavaScript and Cookies are enabled, and reload the page.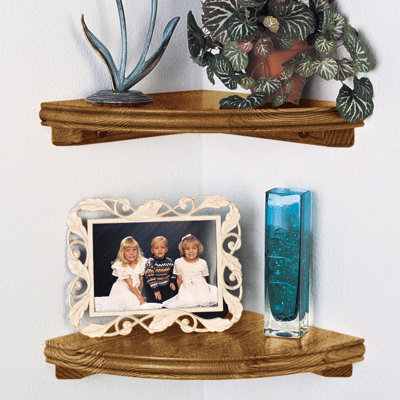 My motto is "Why be ordinary when you can be extraordinary!" Now tell me something about you.
I think you can bring in any red berry as long as it's a hard berry and not a soft one. And God has over the months been giving me examples of true friends over and over, who during this season of an even bigger trial, these chosen by God women have shown me sweet and gentle Godly kindness that always points back to every time…Jesus.
And then I'm able to be strong to write that letter to that new Mom whose own Mom died just after the baby was born. So who knew that a twiggy vase and winterberry would do all this profound ministry …except God?!!!