15.04.2014
April 14, 2012As I go through the process of downsizing I keep running into interesting bits and pieces of the past, like my first journal, Dear Diary. My Dear Diary was most likely a christmas or birthday gift, I cannot remember which, and I quickly filled the pages with tons of teenage angst.
I have filled dozens and dozens of journals over the years since receiving that first diary. I'll mix the journals in with a few vintage storage boxes that contain unfinished novels and the first drafts of stories.
The trunk is empty now and though I'll be keeping the journals, the trunk is not going to make the move to the new apartment. When I moved to my apartment where I live now, I had not shelves enough and I decided to order some cabinets, which were placed on the top of the walls, around the ceiling.
Glad you're keeping those journals, Margaret…they are a part of you, and a very valuable part indeed!
Enter your email address to subscribe to this blog and receive notifications of new posts by email. A very large oval vintage galvanised bath – great for keeping beers cool at a party or for filling with pretty flowers.
Keep all of your prized possessions tucked away in this gorgeously rustic vintage wooden box. But, it wasn't the tension of being caught in what seemed a miserable existence that propelled me to write.
Mendel, you betyter save some of these diaries – you might find they are worth zilliions of bucks !!! I kept a lot of books there and they wouldn?t take place away, down in the rooms (sorry my awful English).It was an interesting solution for me then. Probably quite the contrary, they most likely are simply mental dribble, my markings in life similar to that of what a snail leaves behind as it wanders about in a garden.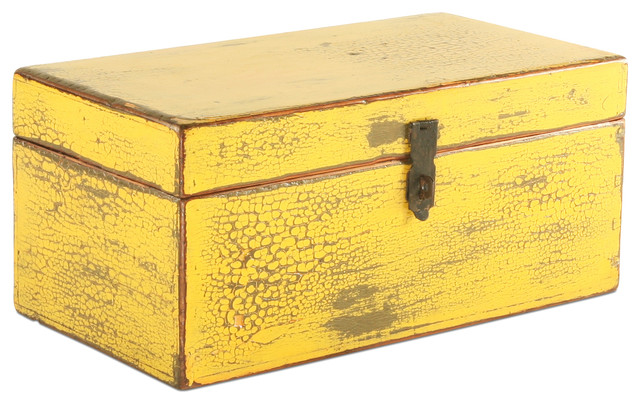 Some days the words flew onto the page and then there were other days I remember delighting in the absence of anything interesting happening in my world and I would spend an hour writing about how there was nothing to write about. When I travel I've always taken something to keep track of my journeys, but now the only thing I take besides a camera and my laptop computer is a Rhodia note book.
Some of the more attractive journals will probably find their way onto a bookshelf that I'm considering devoting to memorabilia.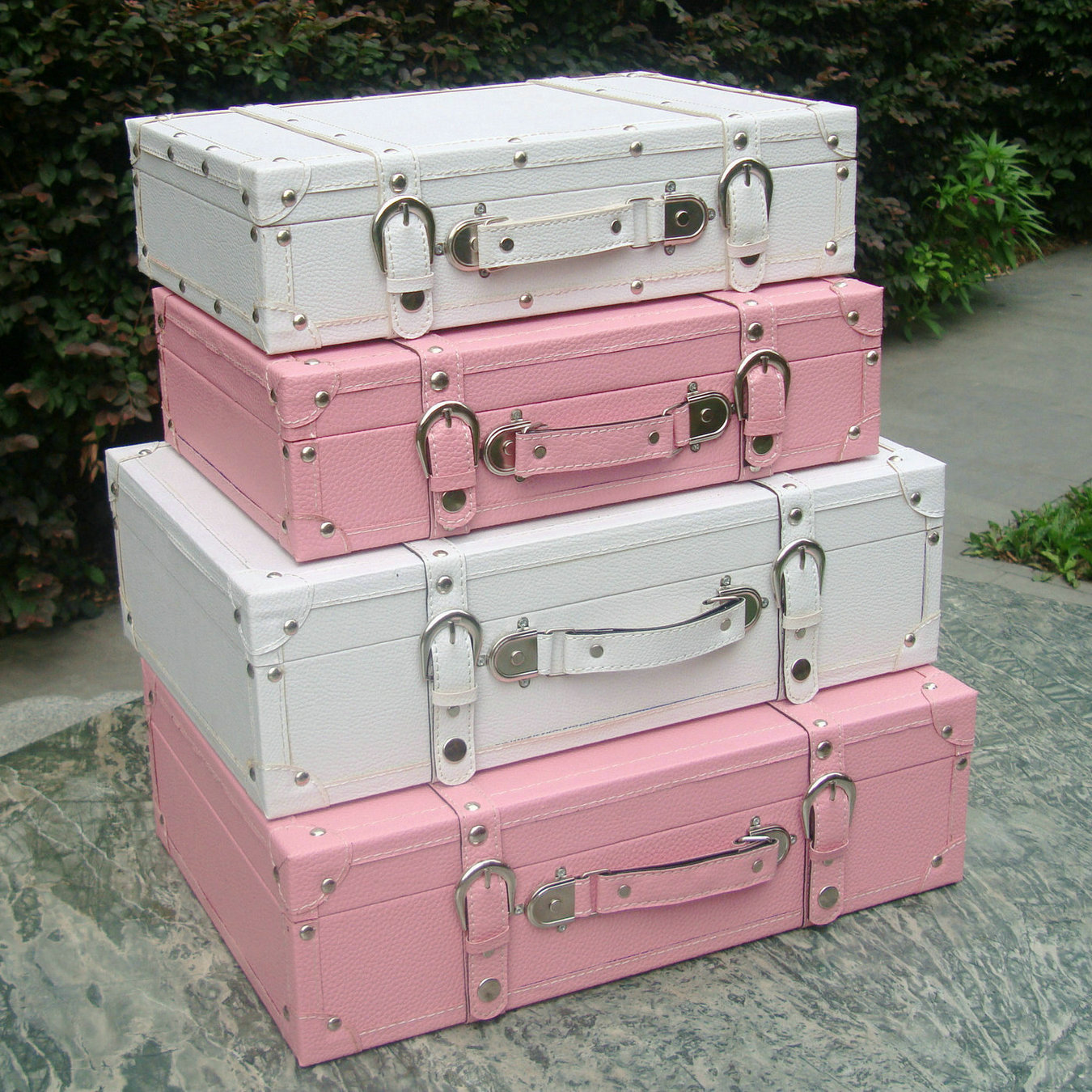 Published at: Shed Blueprints
Comments »