English football captain John Terry discovered he'd broken an unwritten rule when he dated a team mate's ex girlfriend.
Is it a total mateship 'No No' – indicated in this amusing Hahns Super Dry Beer ad where a man refuses to date his good friend's sister for fear of violating the Bro code?
And are the conventions forbidding dating a best friend's sister as strong as those around a mate's ex?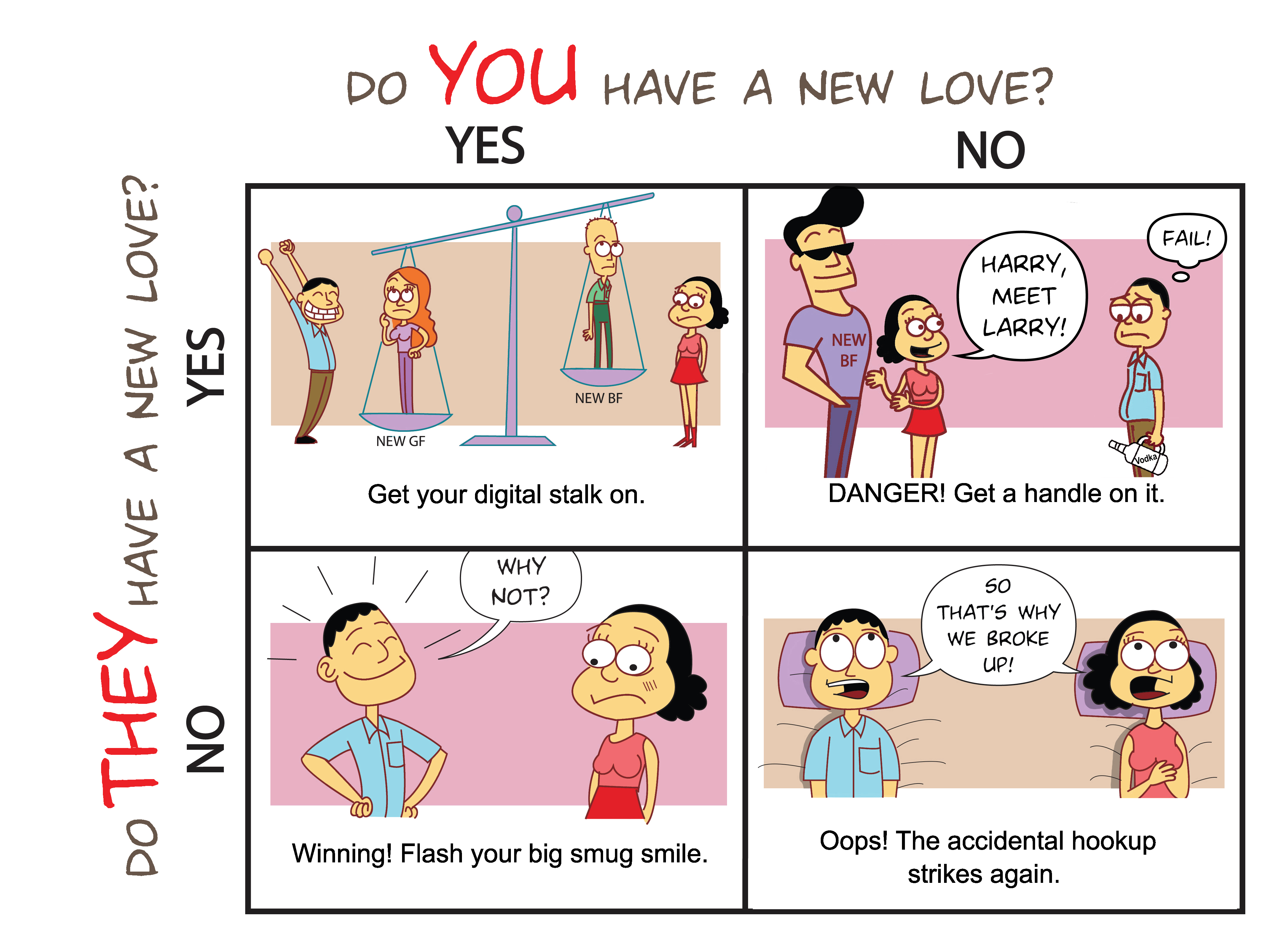 Most important is to work out how much damage it might cause to your friendship if it doesn't work out.
Would a guy really reject the advances of a pretty girl because she was his friend's sister?
If she wants to keep it a secret that's a clue he'll be upset and you need to be up front with him before you start anything.
Running into her at every party for the rest of your life (if you know she is not a keeper) can be a pain!