One social component to this game is that your player's character can talk to another player's character in that second life sort of way. Now I feel less sorry for all those men and women who claim to be dating (or married to) monsters. It consumes much of their free time, several hours a day, in fact, and I just can't be around them when they're playing. It just so happens that my four friends befriended another player who was attending college somewhere like Ohio or Michigan or Indiana.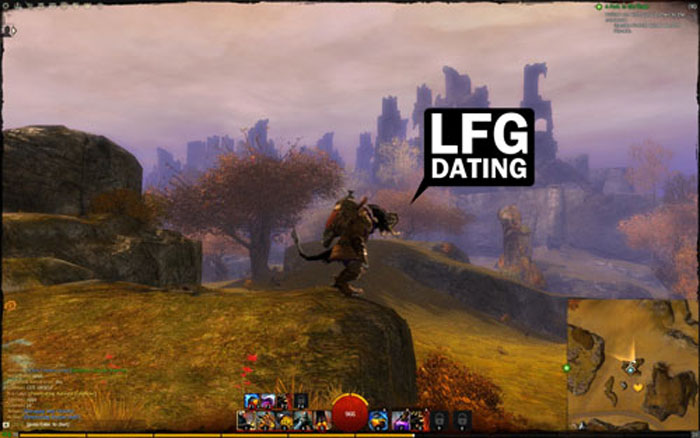 Incredibly, they talked him into coming to visit them in Nebraska and the guy actually flew out and stayed one extended weekend. When I was younger, maybe in middle school, I could spend hours playing games like Lazarian and Caverns of Kafka on an old Commodore 64 (I just really dated myself, didn't I?), maybe a little Pac Man or Joust at the arcade, but I was never this obsessed.
And again, I was in middle school.  These guys totally zone into World of Warcraft, sometimes forgoing employment as most waking hours are spent dressing their female characters in sexy outfits (virtual dolls), trading weapons (virtual baseball cards), and buying magic shovels and harps (virtual eBay, which itself is a virtual flea market).
Now, my friends were very attentive, showing him around town, entertaining him, feeding him, taking him to see the local schools.
When I visit them, they're glued to their computer screens, completely engrossed while their characters run amok, wielding their axes across verdant countrysides full of well-dressed buxom female ogres and giant mushrooms. Weirdly, this actually happened to some of my friends who ended up meeting a player from across the country.