Our find the diffence puzzles are something special, and you'll find a variety of puzzles to suit a range of ages below.
Can your child spot the differences between these two pictures, filled with Australian animals? There are 10 differences between these two pictures of cats enjoying themselves in the house. Here's a cute puzzle for younger children, who need to spot the differences between the two Easter pictures. We have two beautiful Christmas streets in these pictures - and they are nearly the same, but not quite!
You'll have to look very carefully at these two side-by-side pictures to spot the 10 differences between them! Print out this lovely picture of four friendly Christmas snowmen and challenge the kids to spot all the differences! There are 15 differences in these lovely detailed pictures of a witch's room and spell cupboard. Here's of fun puzzle for your Japan topic or for fans of these cute little Japanese Kokeshi dolls. We have two versions of this fun matching puzzle, with which children can practice their mystery-solving skills!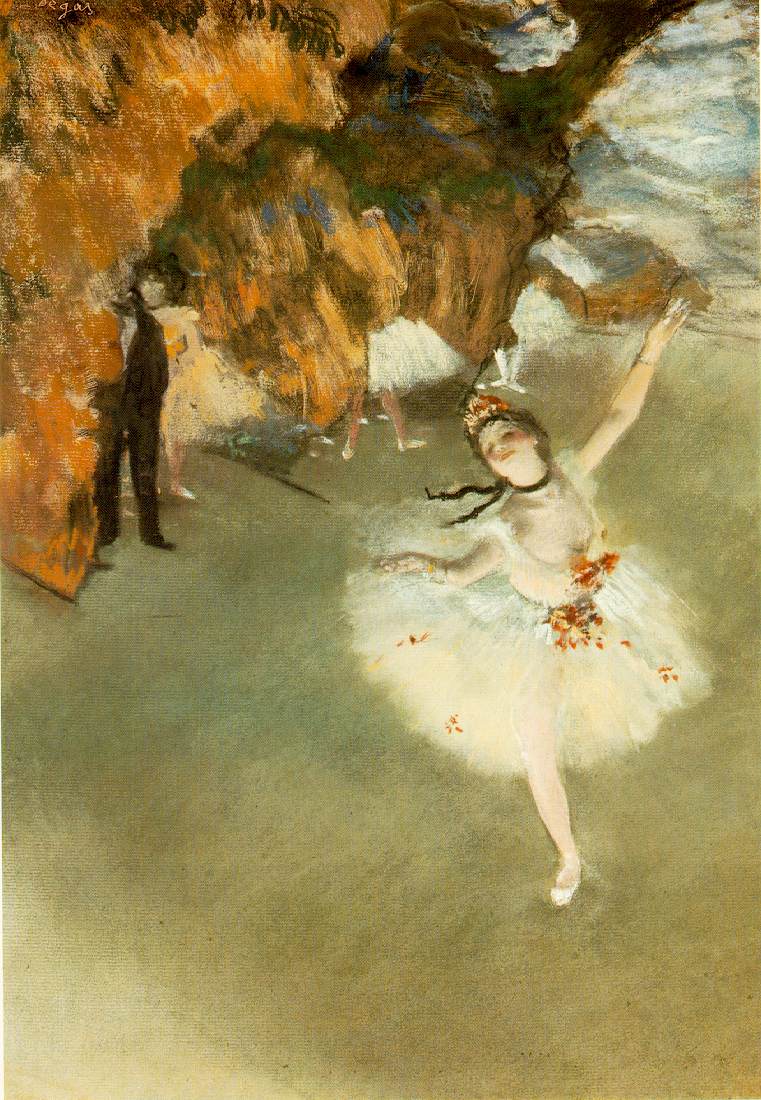 Spot the differences with Tink in these two pictures, taken from a scene in the movie Tinkerbell and the Legend of the Neverbeast.
Can you spot the differences between these two Valentines Day pictures of a pretty Valentine fairy? All artwork is copyrighted by the individual artists.Images may not be reproduced without the permission of the artist.