Enabling JavaScript in your browser will allow you to experience all the features of our site.
When she threatens to quit, her editor says she can choose any topic to write about if she manages to get an interview with Finn Dalton, a reclusive author who wrote a popular book about his life in the Alaskan wilderness. She'd spent the last ninety minutes standing in two-inch heels at a charity art auction in a swanky studio in downtown Chicago. So her editor hands her a challenge: She can cover any topic she wants, but only if she first scores the paper an interview with Finn Dalton, the notoriously reclusive author.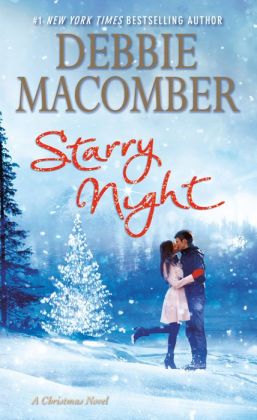 Some digging (and an appeal to Finn's mother) lands Carrie a flight to Finn's remote cabin, where a storm traps them together long enough for sparks to fly. She couldn't understand how shoes that matched her black dress so beautifully could be this painful.
When Finn asks her not to write about him, will Carrie risk her career for a life with Finn? VERDICT This is a sweet contemporary Christmas romance sans Macomber's usual angelic activity.
Michelle, spelled with two l's, had just spent thirty thousand dollars for the most ridiculous piece of art Carrie had ever seen.