Human crafted typeface, found on Hijack Your Life (link removed, no longer working) via Brand Flakes for Breakfast.
Type in the sky alphabet, from looking up through the gaps in buildings, found on Slanted via Noisy Decent Graphics. Sign language alphabet, created from match books (larger version of the sign language alphabet).
If light writing is your thing, here's a post with some light writing YouTube videos.
Wow, those are beautiful; however, the funniest thing is that the hair type I find the most exquisite out of the bunch you selected, but the most repulsive at the same time.
The people one reminds me of Love Letters (warning: nudity, artistic and tasteful, but still nudity. Off-topic, if you've had any previous comments caught in the spam bucket, do let me know, as I tend to check it less and less these days (currently about 5,000 spam messages in the folder).
Okay, I was impressed at all of them, but my jaw dropped at the sign language out of match books.
Jennifer, I can picture those people on the beach, on the north coast of Ireland, or at Portobello just down the road. Didik, it does look a little like something from the plug hole, but it's pretty unique. Que bueno algo muy divertido y creativo lo tuyo, la verda me agrada mucho, tiene mucha onda, segui asi!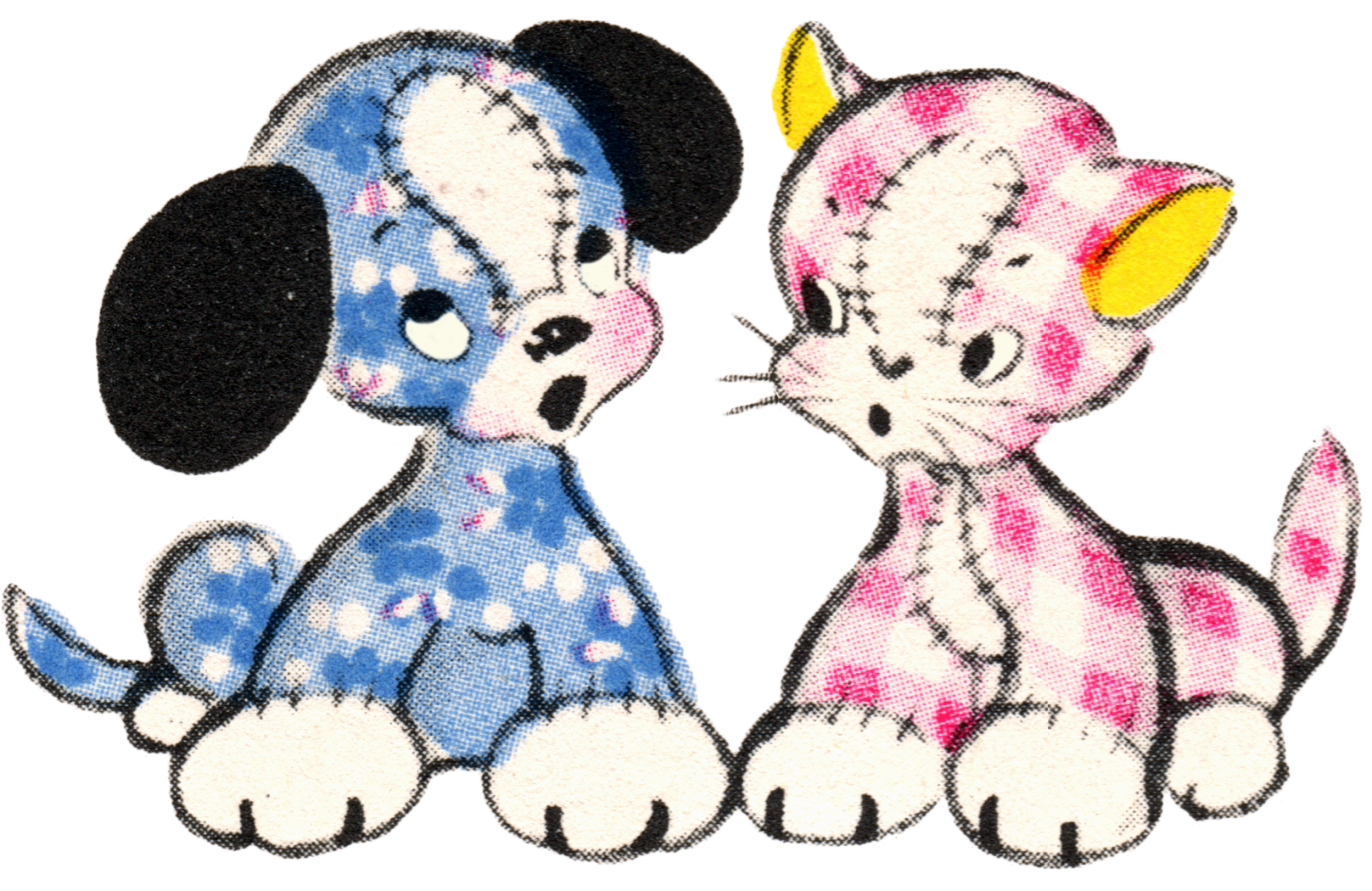 The photography alphabet of the sky framed by buildings is just lovely – sort of thing that makes you want to get your camera out and have a go yourself. I just found your blog and have been going through your great posts on your photography finds…this alphabet one is great!
This post reminded me of the calendar project currently featured on the photojojo newsletter. I've always been inspired by these alphabets… I made one of my own photographing parts of bicycles, called Alphabike! In just a few quick steps, customize your own box of Crayola Crayons, create an Art Case, or draw your own Stuffed Animal. For your last drawing step, all you need to do is draw in the arms, and the hands, and then draw the eyebrows. My favourite would come from either that one, or the light writing one, though it isn't easy deciding. Shame that I can't post the piccie here and have to link to it – apologies for that! I stumbled onto your blog today, and I love it I already see a ton of interesting articles, great job, i'll be around for sure. On a recent trip to my uncle's house(who has taken in a exchange student) I became familiar with the nature alphabet and started doing everyones names.
I have a special lesson that I wanted to get up yesterday, but I couldn't upload it to the site because my computer was being updated.
Next, you will add some facial guidelines, and one long vertical line down the middle of the thing. I am interested in majoring in graphic design, and I was on a quest to find awesome blogs and here it is! Now that it's running normal again, I will submit my second lesson that will be teaching you "how to draw cute things", step by step. Really interesting pieces and nice to be able to have this to refer to, should I do the project with students again. I decided to come up with a concept cute character that looked like three things; a dog, a chibi, and a three tailed fantasy being. I think the choice was great because I couldn't have come up with a better cute thing then the one you see here. The lesson is going to be easy to tackle as well because it is a very simple "thing" to draw. When you are done, you can choose a color pallet that suits you best to decorate your thing with.