Rawz is our user generated site where anyone can share their work or work with the Abduzeedo community.
Abduzeedo is a blog about design, we started it in 2006 and after all these years the site accumulated a huge visual library of articles about architecture, illustration, graphic design, UX design, mobile app design and a lot more.
We have a lot of graphic and web design, a bit of architecture, ads, tech news, awesome reads and other crazy stuff!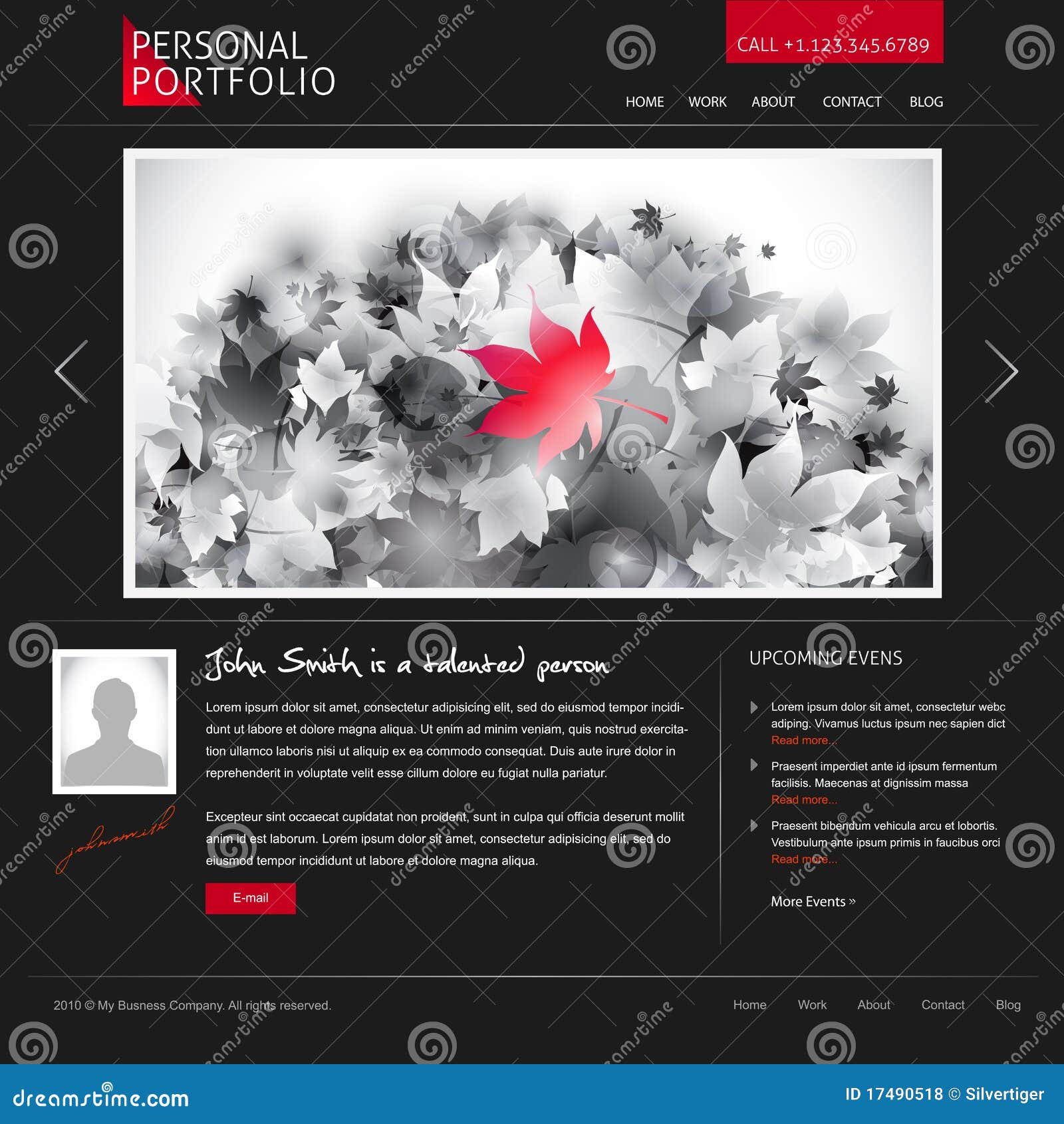 Also I love to spend some hours on our main projects Openjobs and as a writer and contributor here on Abduzeedo.. So take a look at the links we've selected for your inspiration and to keep you updated about what's going on out there!
In addition to that, the best images get selected and published on the Daily Inspiration series here on Abduzeedo.