But new Free Press research shows that the Comcast-Time Warner Cable merger would create a media behemoth with unmatched power to raise prices, squash competition and reshape the future of the Internet. First off, Comcast will be the largest pay-TV provider in 104 markets encompassing 65 percent of the U.S.
We've known from the start that the merger would be bad for prices, competition and the future of the Internet.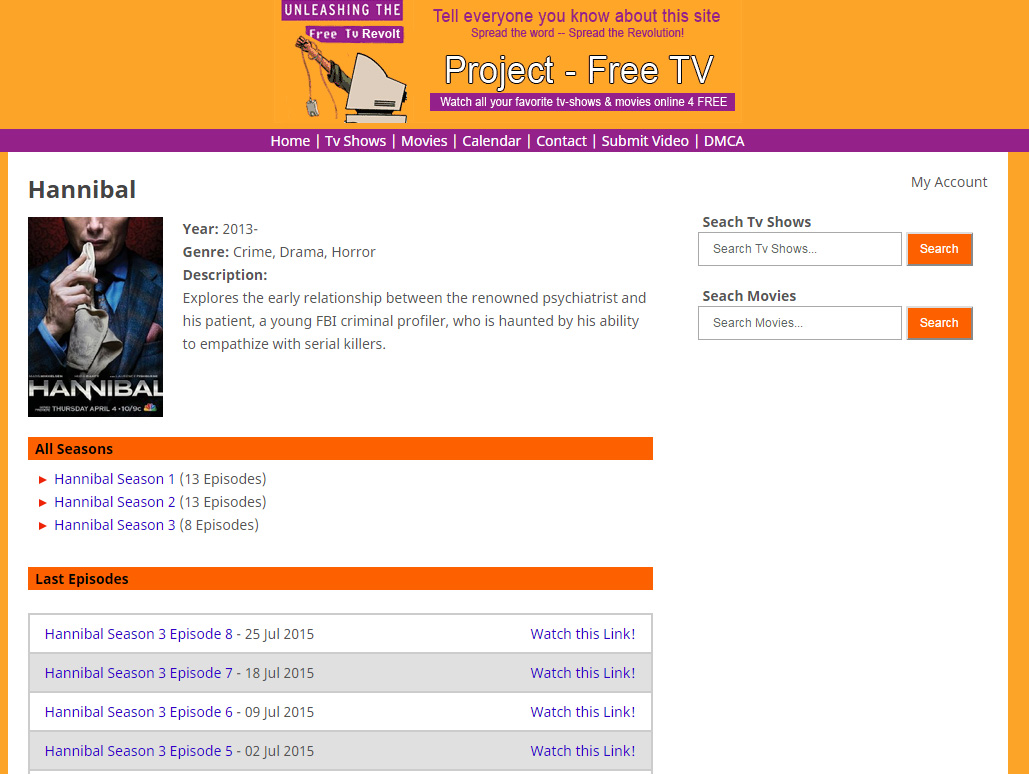 We reviewed Comcast's prices for its basic and premium cable packages from 2009–2013 and found that Comcast has hiked its rates far more than competitors AT&T, Cablevision and DISH. Free Press and the Free Press Action Fund do not support or oppose any candidate for public office.
And tell the Federal Communications Commission and the Justice Department to stop the merger.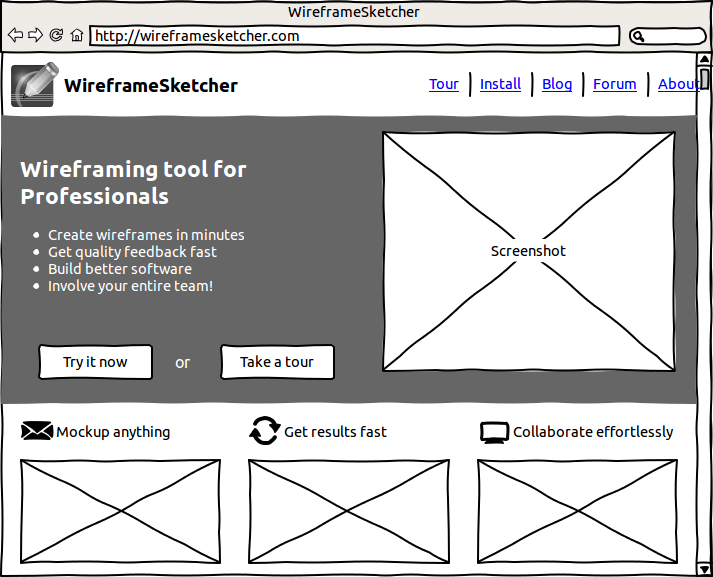 We are nonpartisan organizations fighting to save the free and open Internet, curb runaway media consolidation, protect press freedom, and ensure diverse voices are represented in our media.