Use either FireWire (with bus power, generally only if you're on a Mac) or USB2 (without bus power). Trim on the volume inputs is digitally-controlled analog, for approximately 1dB adjustments. You can also rack-mount it as a half-rack unit, although I like the ability to toss something this small into a backpack or messenger bag to head to the gig. Also, judging from those product shots, it'll look great on my clean, white, mirrored lab table next to my MacBook Pro. There is quite a bit of cool half-width gear around (boss vf-1, a roland xv-20, roland gi-20).
I should know the answer to this since I've seen you use it, but which interface, Flplsx?
It would also be interesting to see how dedicated interfaces like these stack up against the synth integrated interfaces that come with the Virus TI, several Novation synths and the VSynth XT.
I think it's a great product for the price, but as others have stated, I'd rather spend a bit more for the Ultralite mk3 (and well, I did!
While the frontpanel mixing knobs on the Audio Express are nice, and I don't care much for the DSP reverb on the Ultralite, its the extra inputs that really wins me over.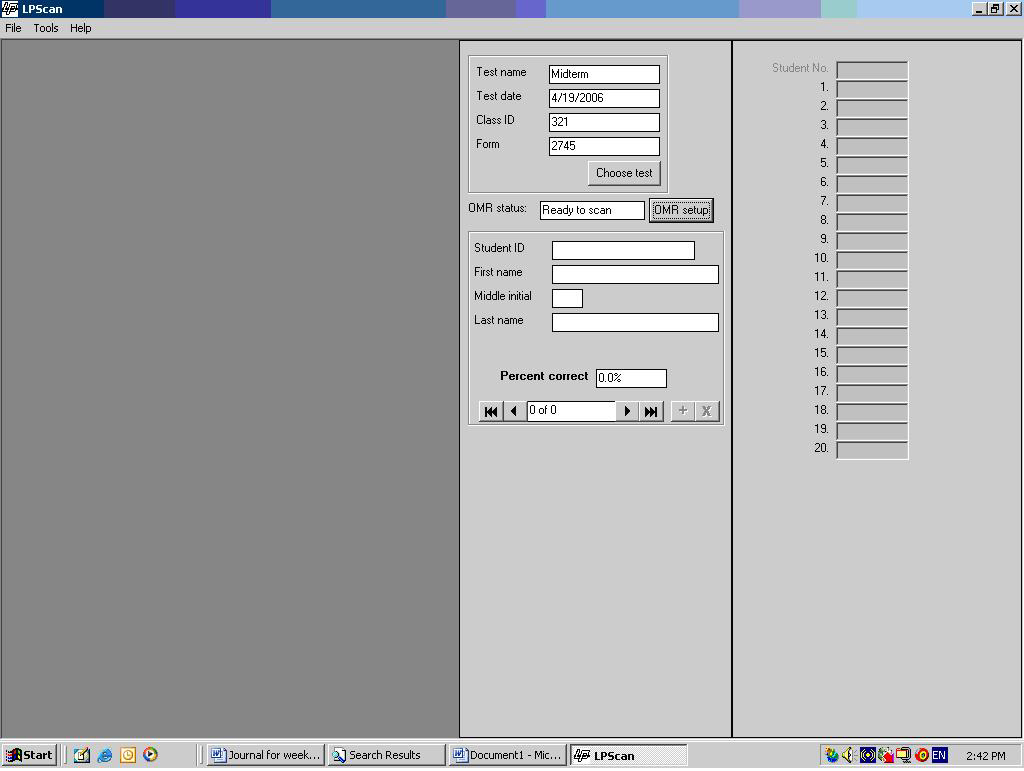 I don't get how this is better than all those 26 (give or take) channel interfaces out there. Any hardware device with a control voltage (CV) input can be placed under precise digital control from your favorite audio workstation software. I sure wish that RME and MOTU (and others) would open up the MIDI control of the Standalone Mixer features on their interfaces.
The gap between Focusrite and RME is irrelevant, either $200 Saffire or $1200 Fireface, to hell with compromises in between. Doing standalone mixing on the ultralite for anything more than two inputs is really annoying, so this Audio Express might be just a little less annoying – but still no immediate access to pan or simple EQ. As a long time Ultra-Lite user on live gigs i will say that those knows in the front are completely un-usable. Ultralite review would be great, particularly for those of us who aren't intimately familiar with MOTUs product line. I know Digidesign had one in the mbox2 line, but that can't be the only one to exist, can it? I still don't see any hardware with this particular feature set at this price point from competitors.
I really dislike the converters and the pres are particularly, i dunno, scratchy or something.
If you really are gonna use those i will bet that you will lose at least one knob per one live set. MOTU tells CDM the quality is equal to their higher-end offerings, and other rivals in the $500-800 range. I think it depends on your needs, and we'll have to see what street may be on the Audio Express. In fact, generally, I think you get a little more bang for your buck here at this mid-range price point from MOTU.