After 6 years of being "behind" on Game of Thrones, I'm finally caught up to the most recent episode.
Basically, I wanted to have a mobile-friendly version of my site without needing to write content in 2 different entries in my Expression Engine installation. You should remove the comment marks and change the site_url to your mobile site's URL. The $system_path needs to reflect the location of the system folder of your Expression Engine installation.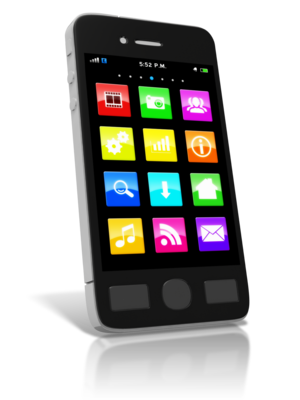 I've also not worked with the Multisite module that Ellis Labs makes for Expression Engine, which sounds like it might also be a solution for you. As Jamie pointed out in his original post, some images and CSS may be broken in your new site depending on whether their paths are absolute or dependent.
Good luck.By John Morton on Sep 21 2011It worked fine I followed the instructions of your tutorial and instead of subdomain I used add-on domain. I can't stress enough that you should back up both your database and all your files before moving forward.
I've added these in this area, although I doubt it makes any difference where you actually put the following lines.