Bad Skin Cartoons and ComicsBad Skin cartoon 1 of 12Dislike this cartoon?'Great - just great! We've all been there: You're newly single, still reeling from the sting of being dumped by your ex -- and desperately trying to avoid texting him or her. But let the texts in the slideshow below be a warning to you -- though it's tempting to text, those post-split conversations never go as planned.
We use cookies to enhance your visit to our site and to bring you advertisements that might interest you.
Kurdish fighters claim they have killed large numbers of Isis militants across the north of Syria. Fighters with the YPG, a milita of Syrian Kurds all of whom are agred between 16 and 18, say they have pushed the extremist group back from the north of Syria partly aided by US-led coalition air strikes. Uncovering dungeons, the fighters claimed Yazidi women had been held underground by their captors inside these small rooms.
The Yazidi minority sect has been systematically targeted by Isis, also known as either the Islamic State or Daesh, who are believed to have executed and enslaved thousands of men, women and children.
Sky News also witnessed bodies of Isis militants abandoned in shallow graves as the extremists were forced to pull back in the face of Kurdish assaults. Caspian Flotilla of the Russian Navy firing Kalibr cruise missiles against remote Isis targets in Syria, a thousand kilometres away. Russia launched air strikes in war-torn Syria, its first military engagement outside the former Soviet Union since the occupation of Afghanistan in 1979.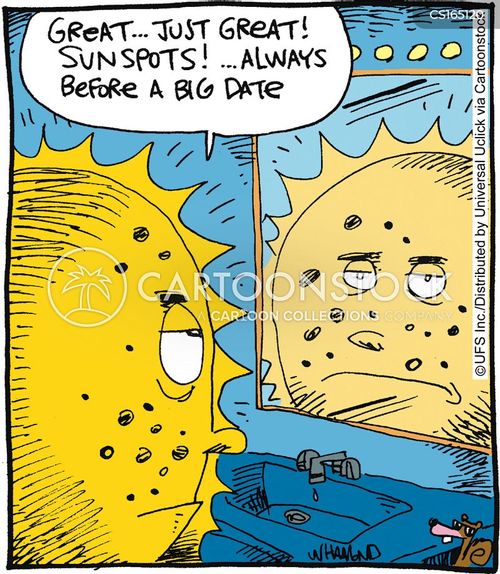 The advance comes as the civil conflict in Syria shows few signs of halting, despite scheduled peace talks. Saudi Arabia is believed to be on the brink of executing a teenage boy who was arrested at the age of 15 for attending a protest. Campaign group Reprieve told The Independent Abdullah al-Zaher, who is now 19, was the youngest in a group of juvenile offenders put on death row as part of a ruthless crackdown on political dissent in the conservative kingdom. Previously held alongside fellow juvenile offender Ali al-Nimr, whose case sparked outrage around the world, Abdullah has now been moved to solitary confinement at a new facility and could be beheaded at any moment. In a last-ditch attempt to save their son's life – and in spite of the danger of repercussions from the Saudi authorities – Abdullah's parents have gone public with his story. A spokeswoman for Reprieve said Abdullah was arrested "for being in the area of a protest" in March 2012, beaten on the spot by police and tortured. His family and lawyers believe he was forced to sign a document without knowing its contents, and which later was used as a "confession" in the closed trial against him. Saudi government-aligned media outlets have been carrying reports in the past couple of weeks suggesting a mass execution of 52 prisoners is due to take place imminently. And despite assurances to the contrary from the British Foreign Secretary, Philip Hammond, Reprieve understands that this group includes Mr al-Nimr and his uncle, Sheikh Nimr, as well as Abdullah. The charity has been tracking the cases of three juveniles, the third being 17-year-old protester Dawoud al-Marhoon, and believes they could be killed at any moment. Mr al-Zaher described Abdullah as a popular and peaceful boy, and said the condition of his health when he last saw him in prison – three months ago now – was "not good".
After refusing to spy on his fellow protesters, he was tortured and forced to sign a blank document that would later contain his 'confession'.
Going public is the last resort for families trying to save their loved ones from Saudi death row.
The Foreign Office appears to stand by its suggestion, issued a couple of months ago, that the Foreign Secretary's diplomatic efforts had secured Mr al-Nimr's safety. Reprieve said there was a "disconnect" between such claims and reports from the prisoners' families. On Saturday the US and its allies conducted seven strikes against positions in Syria and 15 in Iraqi territory.
International observers estimate more than 250,000 people have been killed, and as many as 12 million displaced, in a sprawling war involving numerous disparate parties.
It called on international "allies" of Saudi Arabia, including the UK, to condemn its plans to execute 52 people in a single day, especially the three juveniles.