At the UW Carbone Cancer Center, the state's only comprehensive cancer center, patients with head and neck cancer are seen by a multidisciplinary team.
At UW Health, our team of otolaryngology specialists is at the forefront of providing in-office treatments for swallowing disorders and many voice, resonance and airway conditions.
Our experts see patients with concerns related to speaking and voice, as well as swallowing disorders, and have an international reputation for providing highly specialized care. Our ear, nose and throat physicians work together with audiologists to evaluate and treat patients with hearing impairment, dizziness and balance disorders.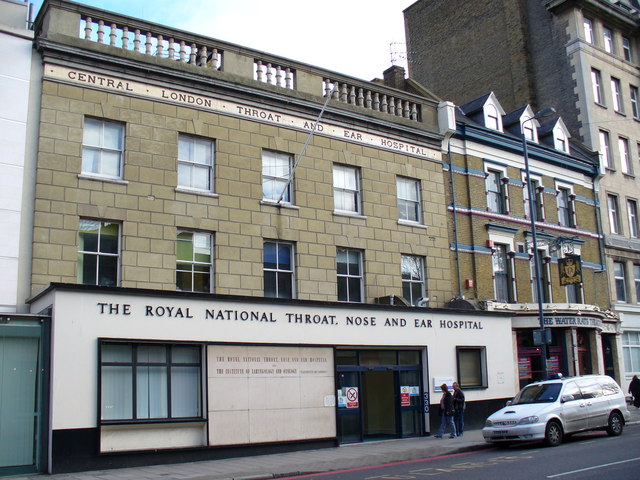 UW Health surgeons use minimally invasive surgical techniques whenever possible, with benefits to patients including less pain, shorter hospital stays and a quicker return to the lifestyle to which they're accustomed. Donations to UW Health are managed by the University of Wisconsin Foundation, a publicly supported charitable organization under 501(c)(3) of the Internal Revenue Code. Our staff has been recognized nationally and internationally for excellence in the research and treatment of ear, nose, throat, head and neck disorders. Timothy McCulloch, the chair of the Division of Otolaryngology at the UW School of Medicine and Public Health, is part of a department that balances innovative treatments along with tried and true methods.
Our specialists from otolaryngology, radiation oncology, medical oncology, speech-language pathology, dentistry and neuroradiology are among the nation's leaders in head and neck cancer treatment.