All of Krieg's skins have a unique titles rather than some of the common titles for other characters.
The non-default heads and skins can be unlocked through random enemy drops, specific (though rare) enemy drops, mission rewards, challenge rewards, downloadable content and in-game trading with other players.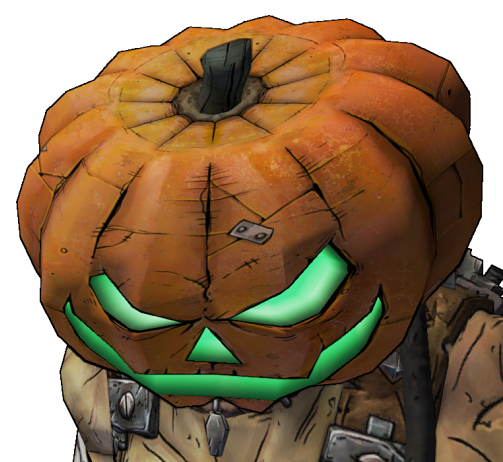 Handsome Jack always drops a purple mask (blue during single player on PS3) that can be unlocked for any single character.
The Warrior and the Handsome Sorcerer may drop a legendary mask that is class specific and unlocks for every character of that class, like all other in game customizations.