Looks as though I'm not the only one in Aus who is thinking of taking George's advice - found one of our members admiring his immaculate new RV7A, just unpacked from the container yesterday. Race66 Five time winner AirVenture Cup Sprint Class, winner of many air racing events, winner of FuelVenture Meadow Lake at 66mpg. Stock VariEz record holder at 222mph.This airplane needs nothing and is fully capable of competing in race or efficiency events immediately.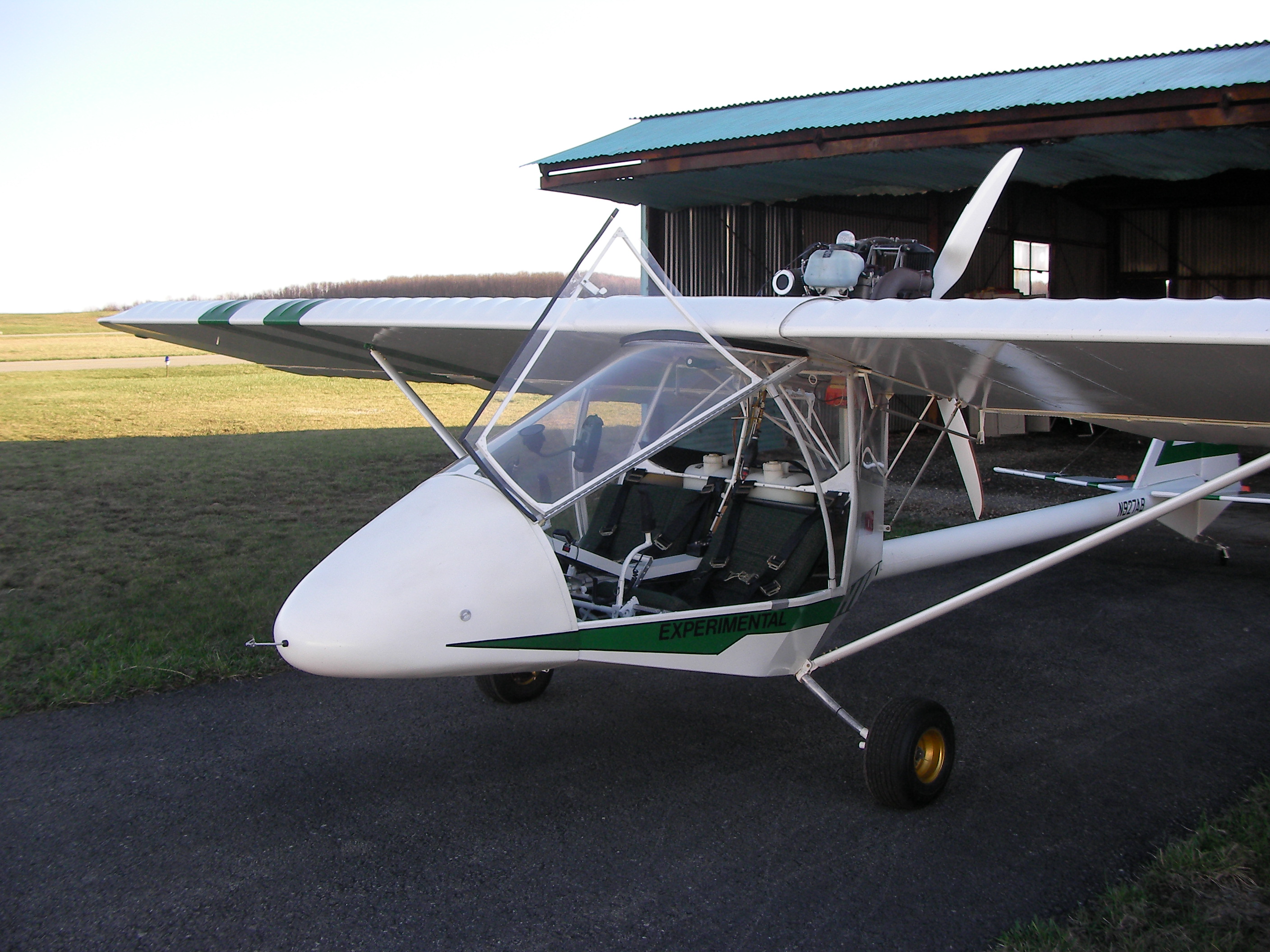 Flying regularly.My Hangar • Post Ad • Search Ads RV-3RV-3 • FOR SALE OR TRADE • 1995 Vans RV-3.
New Catto prop, recent slick mags, Xcom radio, xponder, 2,15gal wing tanks, no header tank.