CNN — The gunman who opened fire at a New Jersey mall Monday night is dead after holing up in a back room at the mall and shooting himself in the head, a local prosecutor said.
Please register to participate in our discussions with 1.5 million other members - it's free and quick! Here is a special Picture of the freedom towers under construction from Jersey city Boardwalk on a cold clear night.
Tuesday in an obscure part of Westfield Garden State Plaza mall, hours after he fired at least six bullets without striking anyone in the massive shopping center.
In the early hours of the search, officials weren't sure whether the shooter was still inside or outside the 2-million-square-foot building.
I apologize if the picture did not come out well, because my hands were shaking from the windchill.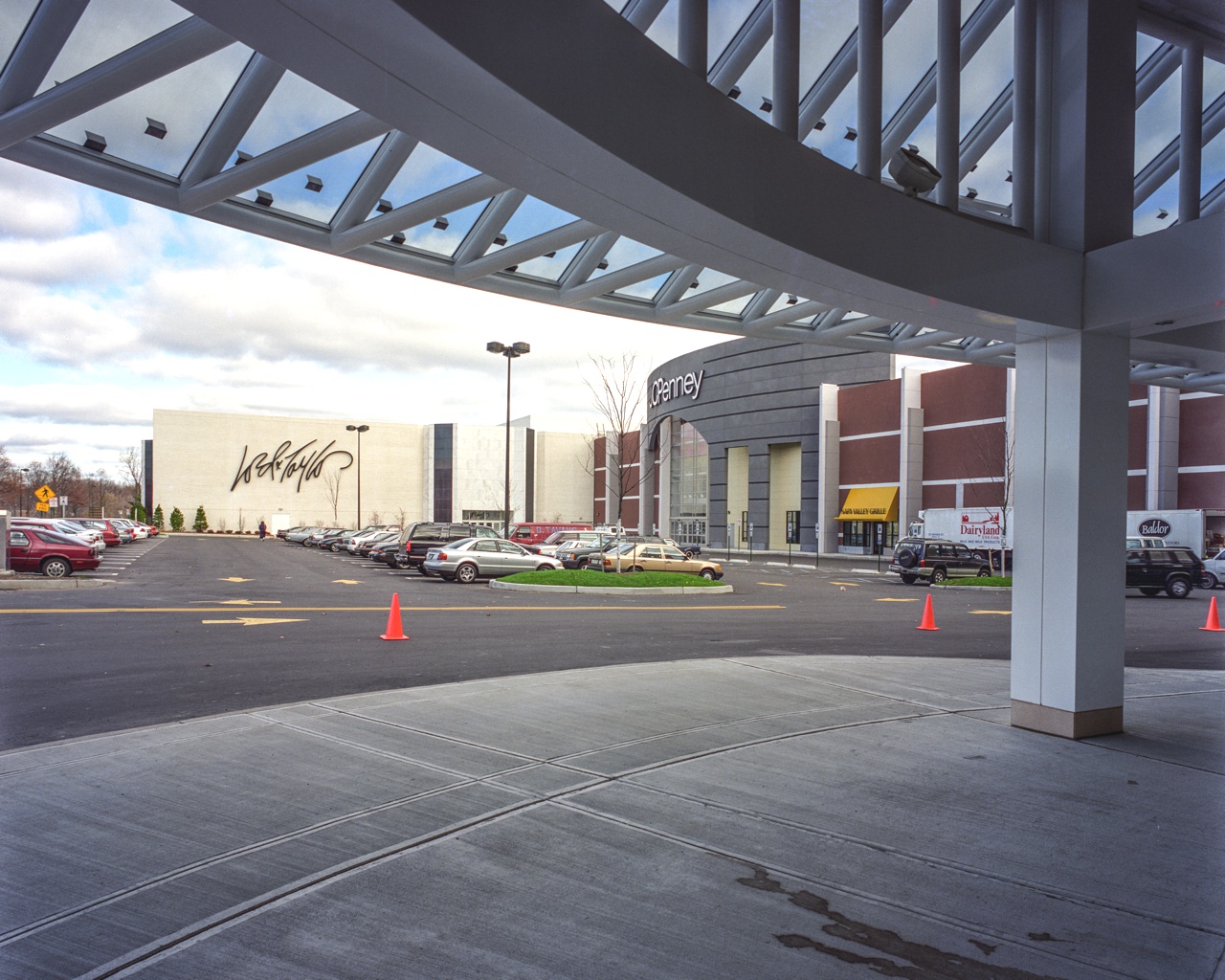 I never expected it to be 39 degrees and windy in October at 9 PM, so I forgot to bring gloves.