Roof Mart LLC was established in 2004 by Robert McNees to create an employment opportunity for his brother-in-law John Robertson and his son Joe. In 2009, Roof Mart acquired, at a very reasonable cost, an idle manufacturing facility on 20 acres near its original location in the city of Vernon, Alabama. Roof Mart's mission is to achieve acceptable results for our stakeholders by giving the best service at a competitive price.
Smiths AL, Southside AL, Spanish Fort AL, Springville AL, Stapleton AL, Steele AL, Stevenson AL, Sulligent AL, Sumiton AL, Sycamore AL, Sylacauga AL, Sylvania AL, Sylvan Springs AL, Talladega AL, Tallassee AL, Tarrant AL, Taylor AL, Theodore AL, Thomasville AL, Thorsby AL, Tillmans Corner AL, Trinity AL, Troy AL, Theodore AL, Thomasville AL, Trussville AL, Tuscaloosa AL, Tuscumbia AL, Tuskegee AL, Union Springs AL, Uniontown AL, Valley AL, Vernon AL, Vestavia Hills AL, Vincent AL, Warrior AL, Weaver AL, Webb AL, West Blockton AL, Westwood AL, Wetumpka AL, Wilsonville AL, Winfield AL and York AL!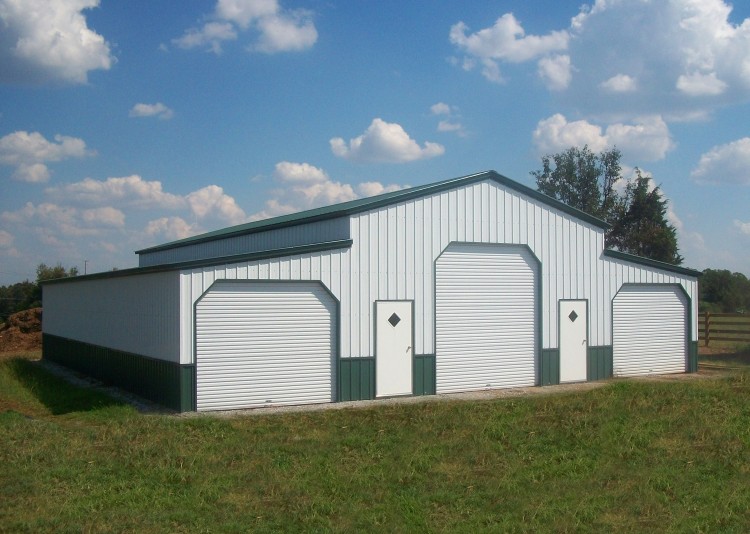 By capitalizing on available inventories of high quality steel coils being sold at scrap prices, Roof Mart's initial product offering was metal panels and trim for the residential and commercial roofing market.
Roof Mart will be manufacturing trusses tailored to meet the need for a high-end product in the post frame market, as well as affordable and durable steel portable buildings. In 2010 and 2011 Roof Mart added roll forming lines to meet the need for increased roofing trim production in added sales territories. They continue to seek growth opportunities by hiring and training employees, purchasing equipment and investing working capital into the business and the community.