Laminated Floor Shine is for use on laminated floors.Low odour, easy application and quick-drying. Revives the shine on worn laminate flooring and protects against wear and tear PurposeLiberon Laminate Reviver is ideal for restoring and protecting laminate and vinyl floors. So with some jiggery pokery I took a photo of the space it would go into to see how it might look.. From a local reclaim yard, I got some double glazed, oak-framed patio doors for a bargain price of ?80.
Once the frame was done, the roof was put on, felted and the OSB boards covered the timber frame. As I was doing this on a tight budget, I discovered emergency blankets can form part of the insulation and are only pennies to buy off ebay. As you can see, the woodwork has been primed and I used bubble wrap foil insulation as the first step of the insulation on the interior.
Although I did most of the shed myself, there were some areas I know I dare not risk mucking it up.
As I wanted the shed to be as economical to run, I used strip LED lighting (ebay!) and as much insulation as I could find cheaply! With the plastering done and dried, it was time to level the floor, lay down the membrane (given to me free from a friend Hugh).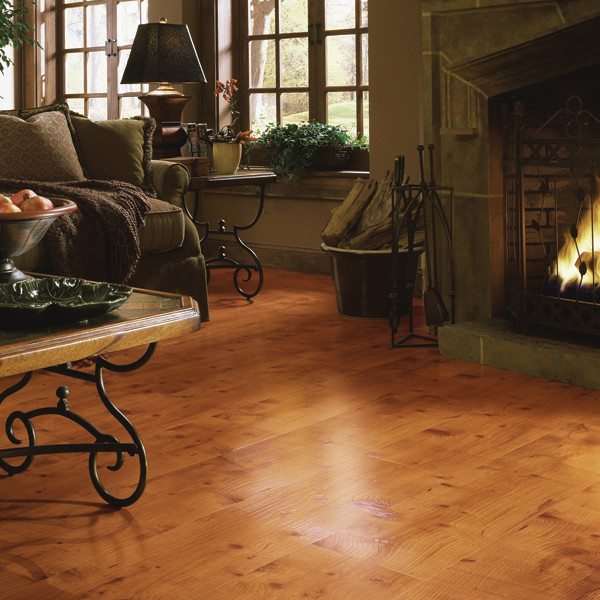 My radio was a constant companion, and with the lights installed I could work in the evenings as things were beginning to get dark. Nearly done, just mains, lighting and network wiring (all free from stuff I had in the garage) then putting down the chipboard flooring, laminate (ebay), and nearly done.
To post questions, help other DIYers and reduce advertising (like the one on your left), join our DIY community.
Ok ill pull it up this weekend and see..what is a good way to get air circulation under there? It helps to hide scuffs and scratches while leaving a non-slip protective coating to reduce wear and tear. With the help of one of my petrol skateboards, I managed to move the 150Kg windows into position. This wasn't going to be insulated or have a floor, but it was a bit of challenge to include the trees within them! So I wired up the shed (with trunking given to me by a neighbour), second hand 4mm, 2.5mm and armoured cable from a man I met at a car boot sale, and a couple of trips to screw fix.
I had an electrician friend Reg to do the consumer unit end, and a lovely chap John to do the plastering. Also revives the lustre of the laminate and most types of vinyl flooring in a one-step application.
I've never built anything like this before, but alas, a shed is only a box with a roof really so how hard could it be! I was going to use some old concrete lintels I've had for years as a perimeter foundation. Cedar is lovely, smells great, and if you hunt around can get some stuff of ebay that wont break the bank. Then the interior was insulated with earthwool, further lined with OSB boards and onto the plaster boards.. Enough space was left in the roof for movement of the trees using rubber skirting to keep the rain out. The floor on the left side has what looks like a bulge from front to back of the shed making the floor slope off the left side by about 2-3in. It looks like someone prior tried to get under the floor because there is a new section (about 4x4) right on the bulge. The decking was a spontaneous idea when I came across some second hand stuff for a bargain ?25.