We came across grass snakes (Natrix natrix) regularly up at the vegetable garden this time last year and have been looking out for them again. How are you going to keep the grass snakes away from that nice toad you showed us recently?
We first knew that there were grass snakes about when I found one curled up in a compost bin a couple of years ago and then, last year, we found a discarded skin in one of the big compost heaps.
I think the idea is about balance - create the right environment and it will thrive, which means some inhabitants will end up being dinner for others. We also saw them lounging in the sunshine on top of the compost, or at the doorways to their nests.
As long as there is room for them all, both the grass snakes and the toads will continue to live there.
I didn't want to disturb them, but did want to get some photographs, so my partner held up the carpet and I quickly took a few pictures.
As luck would have it, one of the snakes had just shed its skin – a discarded skin was seen under the carpet - and the other was nearing shedding time. You can tell this because the skin around its eyes is loosening, which makes them look blue, whereas the snake which has already shed its skin has golden eyes. If they have mated, the female will lay up to 40 eggs in June or July, probably in the compost heap, and the young should hatch some ten weeks later.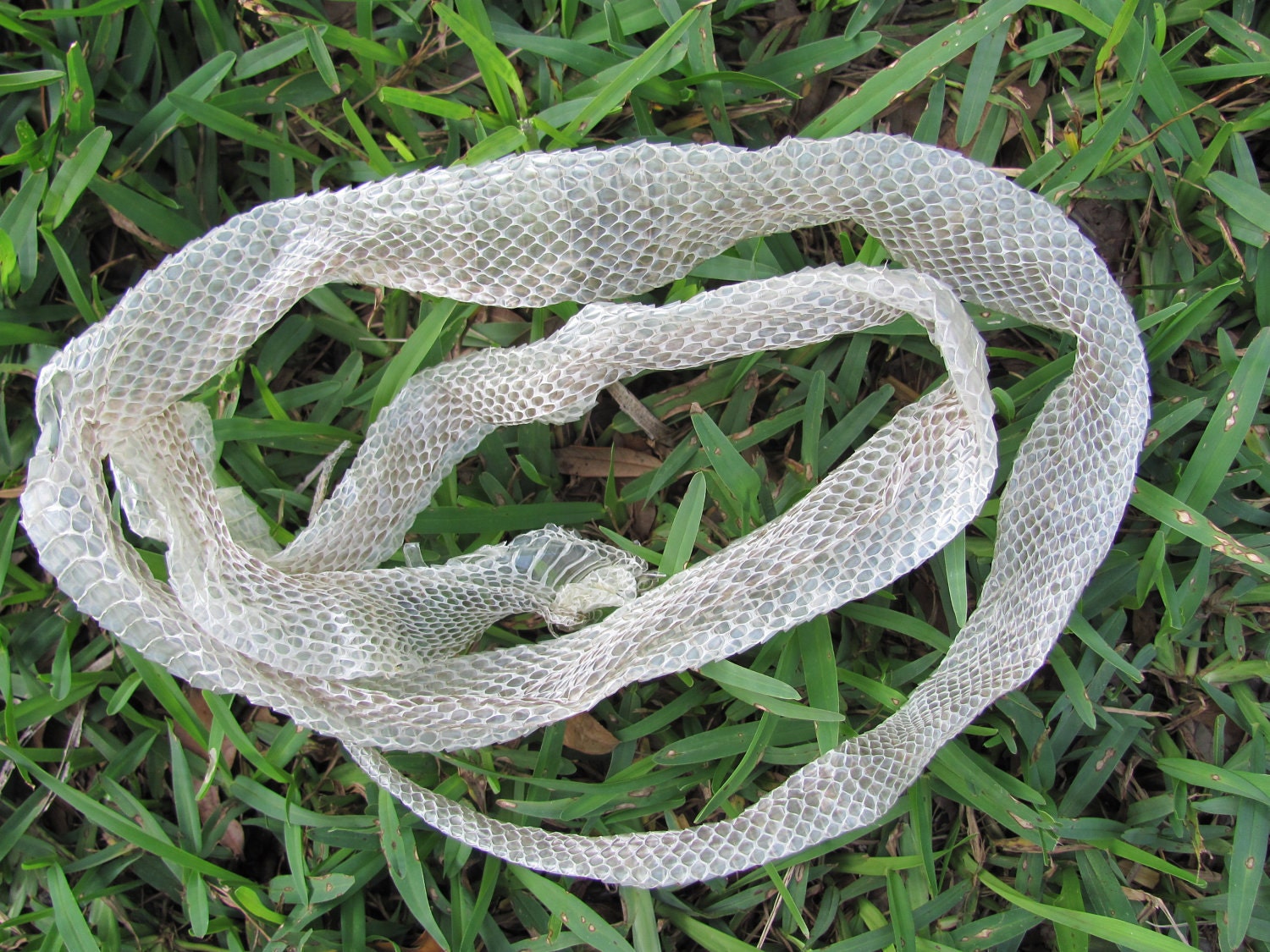 What they will do if they are surprised is to behave as if they are about to strike, raising their heads and flicking their tongues in and out, which is what I saw yesterday. If they consider themselves cornered, they play dead, rolling onto their backs and letting their tongues hang out of their open mouths.
We had been planning to turn the heaps soon, pulling out the old stuff and adding new stuff to the bottom, but now it looks like it will be better to wait until mid-August, when the eggs will have hatched and the young ones have moved away.