Commonwealth Stadium isn't bad (atleast in my opinion) but it has a running track which takes away from the atmosphere. Also, I should point out that Winnipeg has a stadium proposal that is in a very advanced stage of the approval process.
In my opinion, Calgary, Saskatchewan, Toronto, Hamilton, and Ottawa should be looking at similar development as well. About the Trabzon Avni Aker Stadium, how did they upgrade a football stadium slated for demolition to extend its lifespan? Friday 23 February 1934 was the day when unexpected riots happened at a supposed to be friendly match between Fenerbahce and Galatasaray played at Taksim Stadium.
Store your potato crop over winter in this pack of 2 natural hessian sacks, airflow through the open weave prevents sweating and storage rot.
Can be filled with many materials including soil and grass seeded, stones, gravel and sand etc.Simple installation as pavers connect to each other. Ideal for overspill car parks, raodways, pathways, farm gateways, driveways plus many more.A suitable sub base should be in place for heavy loads such as cars. The proposal is just waiting federal backing, as it has already secured provincial government funding.
Montreal doesn't have the best stadium either but currently their stadium is right in the middle of the city and apparently makes for a great atmosphere, so even with the sub-par stadium, I think they're fine where they are.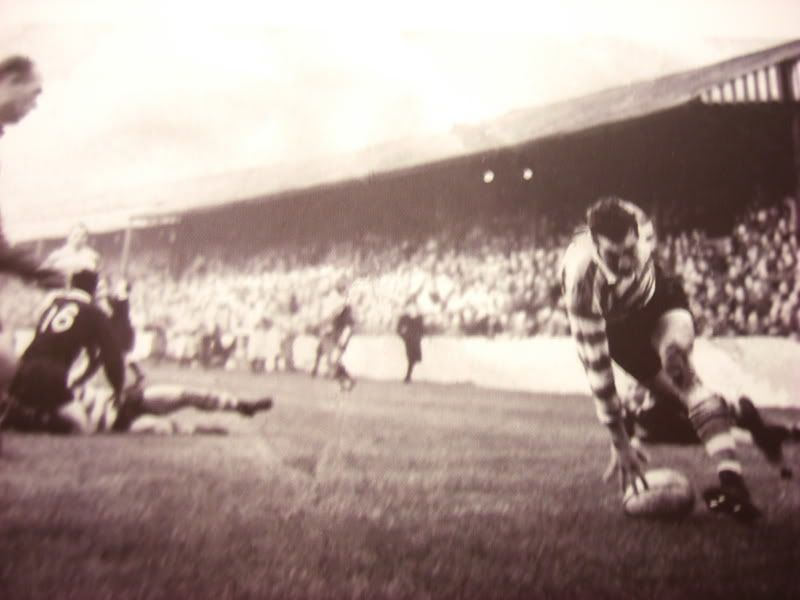 But it was under such a bad contition that although it will be demolished soon, it needed a renovation for a few years to stand. Both teams wanted to win badly and therefore the match had to be stopped many times because of hard fouls. Toronto has a great stadium as well (Rogers Centre) but it is too big for them and they could certainly go for something a bit smaller.