The hotel features 2 outdoor freshwater swimming pools, an indoor heated swimming pool, tennis court and spa. Just a small update, I got donated another pc so im just migrating my addons to run off that with widefs, as my framerates were beginning to suffer.I added a pic of freefd which i cant recommend enough, it has been flawless and runs great networked. I had to have a go at emulating Steve Eversons brilliant solution to mounting the Saitek Yoke on anything other than a desk, I kind of took his idea and added something of my own. Finally I took delivery of a Goflight gf46 module from GLB flight products and that has gone into my pedestal, A wonderful little box of tricks, i can do so much with it just from the twist of a dial.
Love what you have done, especially with the MIP & Yoke mounting, I am in the process of putting my MIP together and intend to steal these ideas - If you don't mind!!
I am also using a projector for the main front view, but I have been trying to work out the best way to do it. Is the shower curtain fixed flush against the outside 'windows' of the cabin or set back from the structure?
Thanks for your help, hopefully solving this problem will get me over a hurdle that has been there for a while. If you click the link in my signature you will see the excellent interview Geremy Britton conducted with me, The shower curtain is about 8 inches from the back of the mip and flat at 90 degrees, I thiink there is a pic in the interveiw. I am almost done now with the interim pedestal and nearly everything you see is purchased 2nd hand from the visitors section at GLB flight products.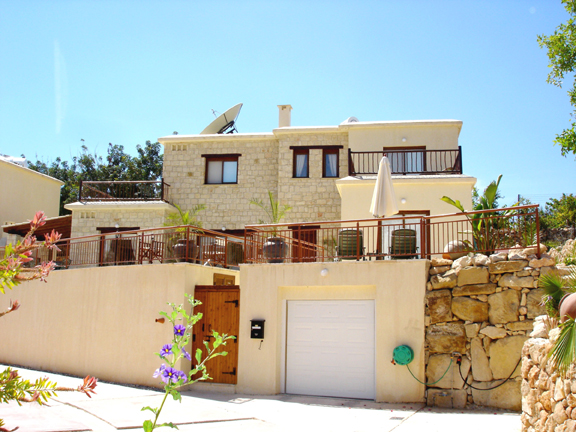 I wanted to demonstrate how easy and in-expensive this hobby can be, with the help of a few freinds on here.
In time i will build a proper 737 pedestal bay, but this will serve me well while i gather more important hardware.
Thats all for now, going to be starting a shell before christmas, Something very simalar to Christoph Hoffmann's inspiring build. I am about 50% finished my budget shell (100 euro) using scrap wood,mdf,cupboard doors lol. I have a dualhead2go in the post at the moment so i cant wait to try that with 2 projectors, although i will have to construct some kind of screen.
The overhead is still the print i have been using but i have built the roof with dimensions to let a full size one slot straight in. In addition, all suites have balconies with views of the sea or the pool, and some - private pool with a wooden deck. REGISTRATION IS FREE If you are seeing this message you may not be registered or signed-in.
I used 2 inch upvc pipe and a 90 degree bend, Screwed securely on the underside of the sim, so now i do have space for my legs on either side of the yoke! I wanted to mount it flush so as all you see is the image, but will that not cause the image to bend with the curve of the windows?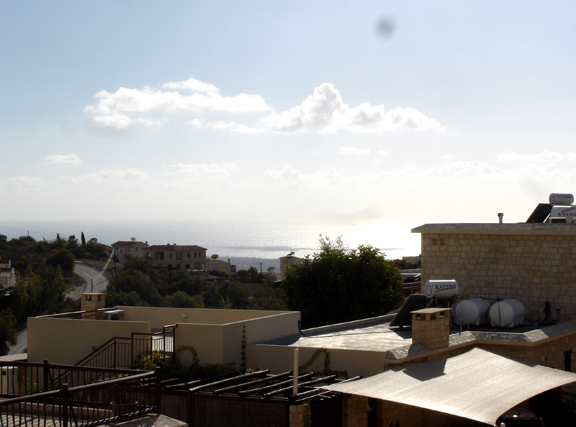 For less than a couple of hundred euros i have everything to control my 737's radios, flaps, gear etc etc and most of all almost no mouse useage for that part of the simulator. Just for effect, until i get a led outputs board installed, the pictures are not very clear but it adds so much to the mip with a few strategically(?) placed lights. I need to fix some nice bits of trim to neaten things up and loads of filler and sanding, its not to any scale, i just started at the floor and worked up.
Just looking through it seeing all the progress (And all the great pics) Thanks for keeping us updated steve, as they say a picture paints a thousand words. When its painted i think it'll look ok and in flight with the projector on i could be sitting in the real thing My woodworking skills aren't the best and with limited tools and resources the immersive result is cool. You may have to register or sign-in before you can access all areas of MyCockpit: click the register link above to proceed.