admin 02.12.2015
A lunatic ex-con turned an afternoon bus commute in Queens into a bloodbath Friday, executing a commuter in cold-blood and shooting a second in the jaw a€" minutes after killing his girlfrienda€™s teenage son. Fueled by dangerous paranoia following his release from prison, Damel Burton, 34, carried out a psychotic 15-minute spree that left two people dead and sent terrified passengers stampeding off a Q111 bus, police sources said. Burton began his horrific spree by fatally shooting Keith Murrell, 18, in the chest in the apartment they shared with Murrella€™s mother on Foch Blvd. The gunman, who had grown increasingly unhinged following a seven-year prison stint for armed robbery, then boarded the bus and randomly shot innocent commuter Marvin Gikes, 36, in the back of the head, police sources said. Next, the gunman blasted commuter Jojuan Lipsey, 29, in the face as screaming passengers ran for their lives, sources said. Lipsey, a state-employed counselor for developmentally disabled patients, was heading home from work to see his wife and kids when a bullet tore through his mouth.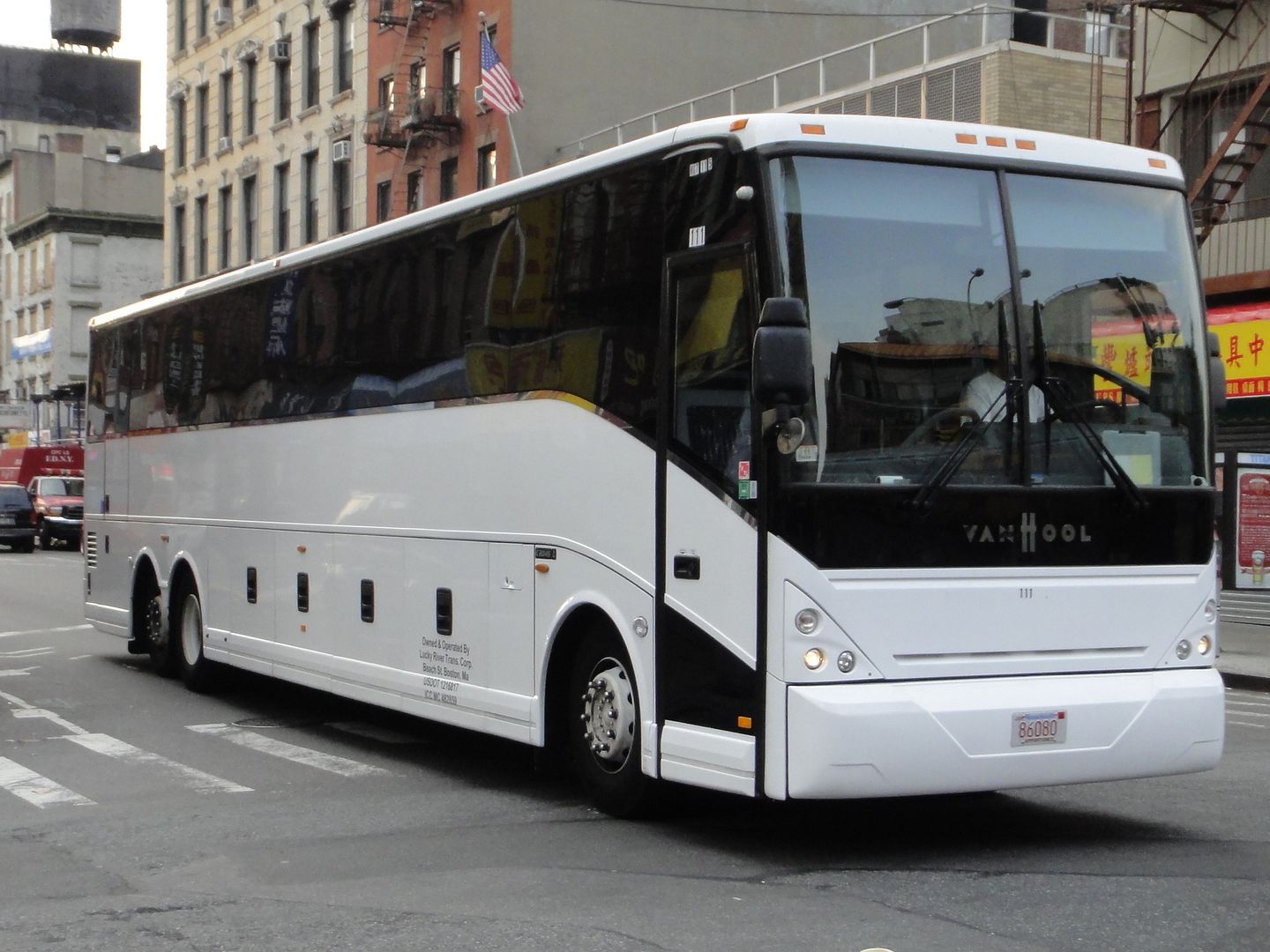 The bus bloodbath came shortly after Burton and Murrell got into a confrontation in their second-floor apartment, their friends said. After Burton blasted him in his chest, the dying teen stumbled into his room and locked the door to get away from the crazed killer.
Murrell managed to leap out the window and run to a nearby Royal Fried Chicken store to get help. Burton raced out of the apartment after his first killing, but police sources said he dropped a damaging clue a€" an identification card, which police found along with several 9-mm. Fewer than 15 minutes later he boarded the bus, opening fire as it rumbled near the intersection of Archer Ave. Chaos erupted as the gunfire sent about 50 panicked passengers rushing for the front of the bus and screaming for the driver to open the doors, the rattled driver told the Daily News.
After unleashing the insanity, the suspect ran off the bus, but only made it a block away before police captured him. Witness Albert Taylor, 49, heard the fatal fusillade and ran for cover as the bus rolled past. The teen victima€™s mother, identified by friends as Sheena, had been unable to ease tensions between her son and her oddball boyfriend, friends said. The suspected killer told cops hea€™d a€?had to settle a beefa€? shortly after his arrest a€" possibly referring to his problems with Murrell.