admin 04.06.2015
Magnets in the 53' EMP Intermodal containers keep the containers securely seated in both the well and to each other, guaranteeing a rattle-free freight consist over every bump and slant. Each MAXI-IV well car is covered with crisp, detailed tampo printing, even down to the writing on the lube plate on the end of each A and B car.
The Gunderson MAXI-IV well cars have wafer-thin molded walkways, crisply molded and painted to match the prototypical appearance. The MAXI-IV's articulated trucks are designed to lock securely into both of the associated wells to guarantee they'll never come apart while running, while still being easy to take apart and put together.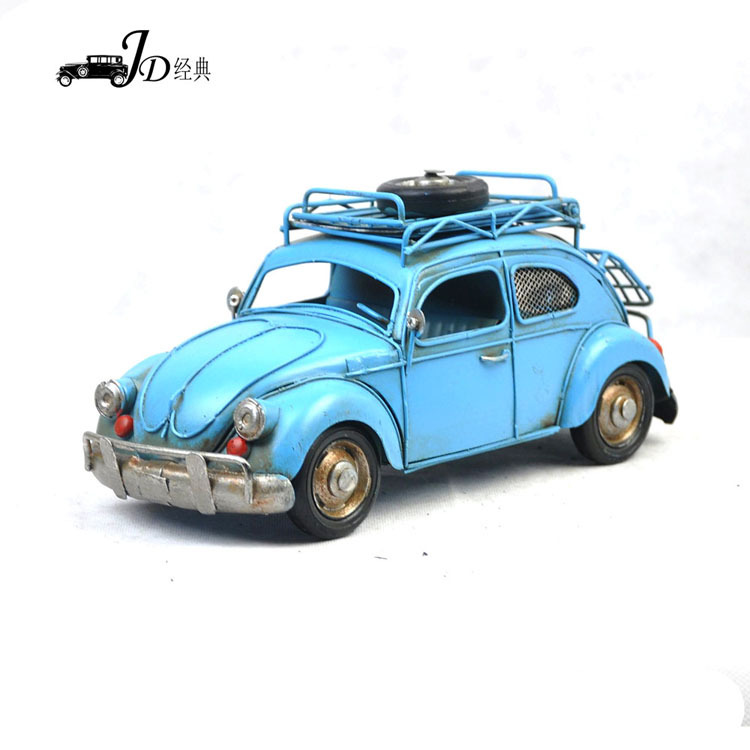 Because the Kato HO MAXI-IV well cars are designed to run just as well empty as they do full, special care had to be put into recreating the criss-cross well patterning of the prototype model. If you are already a registered user of Model Railroader Video Plus you must log in to your account to view this video. Sign up for the Model Railroader Video Plus newsletter to receive special offers from MRVP and its marketing partners.
All listings sold via Auction are subject to a 15% Buyer's Premium which will be collected at checkout.
Our system will automatically choose the best carrier at the time of shipment to help us deliver the lowest prices and fastest service possible. In this video you can see how the air hoses work during switching moves on Pelle's Union Pacific Daneville Sub model train layout.