admin 22.05.2014
The Kentucky Club, Louisville and Nashville # 3051 is a historic car built in 1954 by the Louisville and Nashville Railroad.
After its years of service on the L & N premier trains it was retired and went into private ownership. The Kentucky Club along with its sister cars the Alabama Club and Tennessee Club were rebuilt by the L & N railroad shops in 1954 from former Pullman Standard Heavyweight 10 section Lounge and Observation Cars built in 1926. Later it was sold to the Royal American Shows (Circus), in Tampa, Florida and was used as a hospitality car for the circus.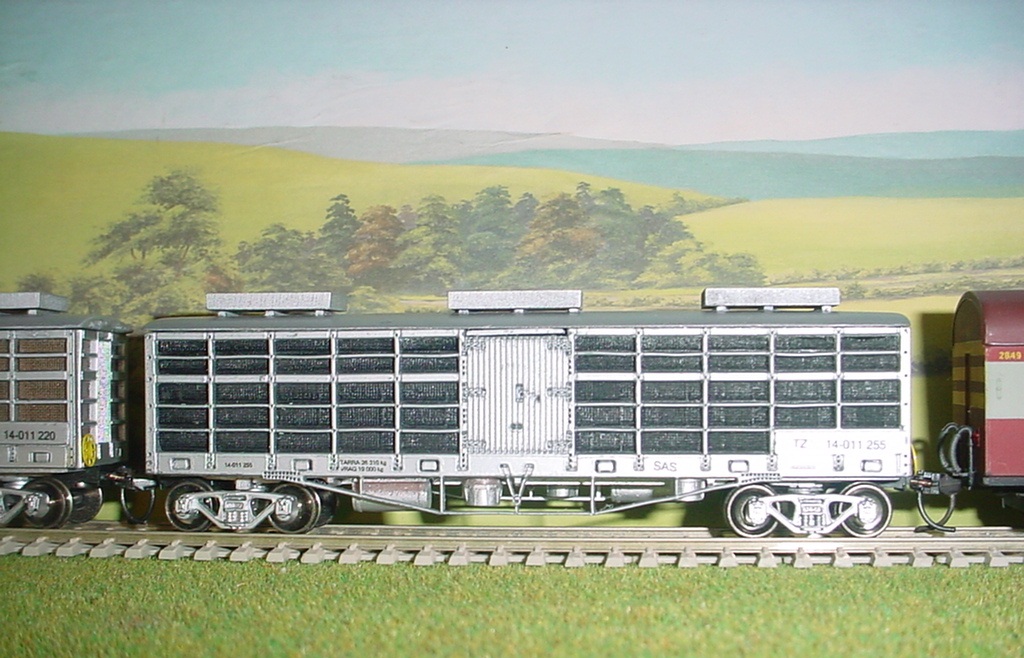 The Kentucky Club started life in 1926 as the Mt Langford and in 1954 after rebuild became the Kentucky Club, a Tavern Lounge Car that spent much of its active life on the L & N premium passenger train the Pan American. In 1987 three members of the Florida Railway Museum purchased the Kentucky Club from the circus and proceeded to restore the Kentucky Club to its appearance when it was riding the rail of the L & N.
The Tavern Lounge Club Cars had tavern section seating for 24 tables for card games or refreshments and the comfortable lounge seated 14 in side cars for reading or scenery viewing. Much of the restoration included finding and returning the etched glass panels from private ownership and reinstalling them back to the Club.
Mid car in the Club Cars was a refreshment center and glass partitions between the tavern seating area and the bar had etched into the glass in script, the Kentucky Club on one panel and on the second glass panel was an etched relief of the Kentucky State Capitol building in Frankfort, Kentucky. In 2009 members of the Florida Railway Museum were concerned that the Kentucky Club and its restoration were in danger and they contacted the Kentucky Railway Museum about the car and asked if KRM would acquire the car to save and preserve it and return it to Kentucky.