admin 20.07.2014
Lord Smith has a strong financial services background and a wealth of experience gleaned from a wide range of positions.
Prior to joining GIB as Chief Executive, Shaun Kingsbury was responsible for European activities at Hudson Clean Energy Partners, a leading US clean energy private equity firm. Caroline Angoorly joined NY Green Bank as Managing Director and Chief Operating Officer in March 2014.
Before joining NY Green Bank, Caroline led GreenTao LLC, a specialized business growth, project development, financing, strategy and execution firm.
Caroline has lived and worked in Australia, the US, Singapore and Hong Kong – doing business in all these places as well as The Philippines, India, China, Taiwan, Myanmar, Thailand, Japan, Indonesia, Guatemala, El Salvador, Mexico and Western Europe. Richard is a member of the Energy Efficiency team with primary focus on smart grids and policy overview.Richard spent 9 years at JPMorgan mostly in leveraged finance and 2 years advising the Department of Energy and Climate Change on commercial matters affecting policy. Mark Giulianotti has 20 years experience in international banking and energy project finance and joined the UKGIB in March 2013. Mark joined Bank of Scotland in 1991, and has worked in various corporate and project finance lending capacities in the UK, Hong Kong and Singapore.
Nathan has focused in recent years on the commercialisation and development of growth strategies for "green", low carbon and smart business strategies for cities and regions in the UK.
Jonathan has over 20 years' experience in the Technology, Design, Property and Construction sector, as well as in Finance and Investment in Strategic Development working with both the private and public sector. Jonathan has overseen the development of projects, particularly for two funding mechanisms: REIF (Renewable Energy Investment Fund) and UK GIB (Green Investment Bank).
A large part of Jonathan's role is liaising between the public and private sectors for project inception and development.
Until recently, Jonathan also carried out a similar role for the City of Edinburgh Council, for strategic property and investment development. Jonathan created Project Edinburgh and the String of Pearls projects for the City of Edinburgh whilst on secondment from Standard Life from 2004 to 2008.
Having created a number of development frameworks, projects and investment opportunities with the Project Edinburgh Design Team; Jonathan and the team then secured major investment interest in the city from global investors and developers.
Prior to joining the Green Investment Bank as Managing Director, Waste and Bioenergy, Chris was Head of Capital Markets and UK Origination and Advisory within the Infrastructure & Renewables team at NIBC Bank.
Owen Kelly was appointed as Chief Executive of Scottish Financial Enterprise (SFE) in January 2008.
Owen's role focuses strongly on representing the industry to governments and regulators in Scotland, London and Brussels. Ross Martin is SCDI's 8th Chief Executive, with a wide and diverse background working across the Scottish economy in the public, private and social sectors. Ross has been driving the development and diversification of Scotland's economy for over a quarter of a century, through the transformation of public services, his support for a wide range of SMEs, or through his more recent policy work at the CSPP helping to create the conditions for sustainable growth. Ross is also an occasionally practicing high school teacher, an adviser to Adopt an Intern, which he helped to create, and previously an adviser to BIDS Scotland, the national network for the country's fastest growing local economic partnership, the Business Improvement District. Ross is a regular commentator on the politics of the economy in print, broadcast and of course social media, and has developed a reputation as an energetic and informative leader of mature and reflective policy debate. Before joining New Energy Finance at the start of 2007, Angus was a financial journalist for UK national newspapers for 18 years. Greg was previously CEO of Sterling Waterford Securities (SWS), a South African asset management and advisory firm, where he was involved in a number of financial innovations in the renewable energy market and carbon emissions trading market. Dr Brenda Park has worked on a range of renewable energy projects from feasibility studies to large scale wind farm planning applications.
Leonie is responsible for driving and promoting Sustainable Business opportunities within the mainstream global lending portfolio at ING. Iain is the Director responsible for public sector lending in the EE team (eg Outdoor Lighting) and will also look at the banking aspects of other EE areas such as Smart Metering and District Heating.
Matthias Zoellner was born in 1953 and has a degree in Economics from Bonn University, Germany. Currently the Mayor of London, he previously served as the Member of Parliament for Henley-on-Thames and as editor of The Spectator magazine.
Johnson was educated at the European School of Brussels, Ashdown House School, Eton College and Balliol College, Oxford, where he read Literae Humaniores. On his father's side Johnson is a great-grandson of Ali Kemal Bey, a liberal Turkish journalist and the interior minister in the government of Damat Ferid Pasha, Grand Vizier of the Ottoman Empire, who was murdered during the Turkish War of Independence.[5] During World War I, Boris's grandfather and great aunt were recognised as British subjects and took their grandmother's maiden name of Johnson. Try as I might, I could not look at an overhead projection of a growth profit matrix, and stay conscious.
He wrote an autobiographical account of his experience of the 2001 election campaign Friends, Voters, Countrymen: Jottings on the Stump.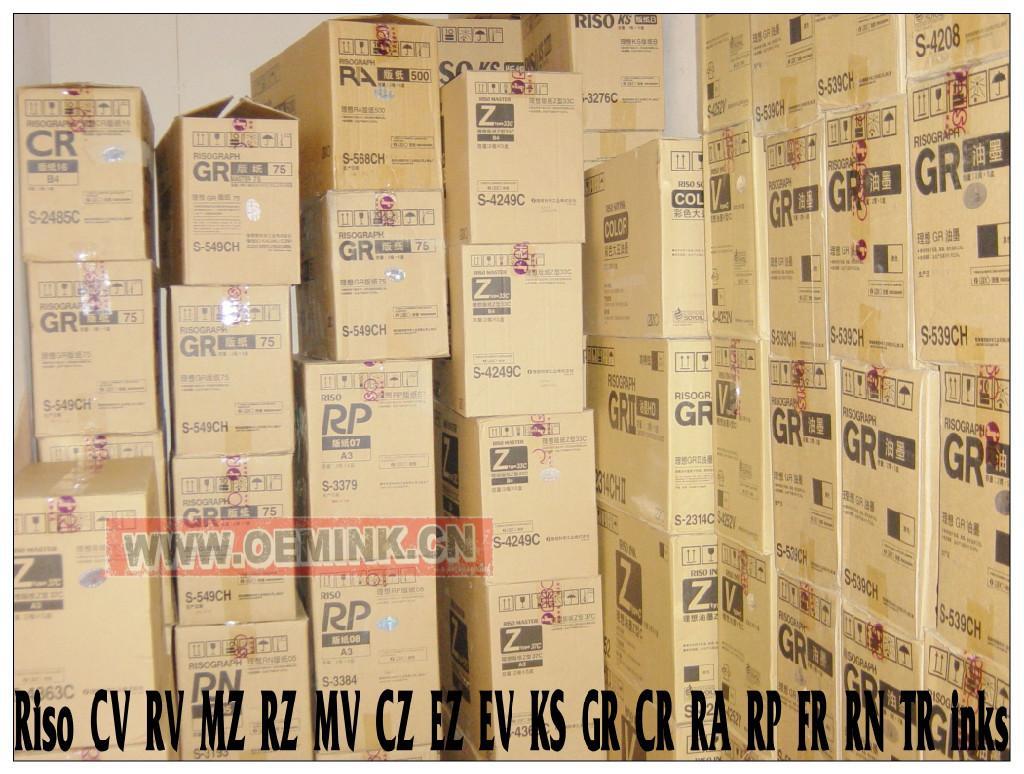 Johnson is a popular historian and his first documentary series, The Dream of Rome, comparing the Roman Empire and the modern-day European Union, was broadcast in 2006. After being elected mayor, he announced that he would be resuming his weekly column for The Daily Telegraph. After having been defeated in Clwyd South in the 1997 general election, Johnson was elected MP for Henley, succeeding Michael Heseltine, in the 2001 General Election.
He was appointed Shadow Minister for Higher Education on 9 December 2005 by new Conservative Leader David Cameron, and resigned as editor of The Spectator soon afterwards. A report in The Times[22] stated that Cameron regarded the possible affair as a private matter, and that Johnson would not lose his job over it.
The Conservative Party hired Australian election strategist Lynton Crosby to run Johnson's campaign. Johnson pledged to introduce new Routemaster-derived buses to replace the city's fleet of articulated buses if elected Mayor. I believe Londoners should have a greater say on how their city is run, more information on how decisions are made and details on how City Hall money is spent.
Ken Livingstone presides over a budget of more than ?10billion and demands ?311 per year from the average taxpaying household in London. Under my Mayoralty I am certain that London will be judged as a civilised place; a city that cares for and acknowledges its older citizens.
The Mayor's biggest area of responsibility is transport, and I intend to put the commuter first by introducing policies that will first and foremost make journeys faster and more reliable.
Currently Chairman of SSE, which is the second largest producer of energy in the UK and has the largest renewables portfolio in Britain, he has a comprehensive knowledge of energy trends.
A long-time renewable energy investor and advisor, Shaun was a founding partner of Pulsar Energy Capital. Caroline is a senior energy and environmental industry executive with over 20 years of domestic and international experience in business-building, strategy, operations, project and asset management, investment, project finance and M&A. He was previously with Augusta & Co, where he was head of the project finance debt advisory business.
Hehas an accounting degree from Napier University of Edinburgh and is a Member of the Chartered Institute of Bankers in Scotland. Previously, as a Partner at Grant Thornton UK LLP, Nathan worked with public and private sector organisations, across a wide range of projects and programmes in social, environmental and economic infrastructure. This has involved the development and coordination of the Scottish Green Investment Portfolio (SGIP) assisting the accessibility for finance for Low Carbon and Green Sector projects, development and planning of new funds and delivery structures for Energy, Waste and Community Renewable projects. He advises on the development of teams to progress projects and investment structures and sourcing Public and Private finance and delivery interest for major projects.
Ross chairs the Scottish Waterways Trust, which is working to bring this wonderful piece of our industrial heritage to life encouraging engagement across the canal network.
Ross lives in Larbert, in the heart of Scotland, and enjoys playing golf, walking and swimming as well as travelling to find inspiration for further change! He has overall editing responsibility for the company's newsletters and analysis on clean energy, carbon, gas and power. He also worked as a senior economist for Centre for Economics and Business Research, a leading London based think tank, and as director of a start-up FSA authorised financial services firm.
At SWS, he initiated the listed trading market for carbon credits on the JSE Securities Exchange and played a key role in creating new financing structures in the formative stages of the biofuels and voluntary offset markets.
She has an extensive academic background in solar photovoltaic (PV) research and development and has lectured the MSc module in Advanced Renewable Energy Engineering at Heriot-Watt University giving her a broad knowledge of a range of renewable technologies.
She recently completed a feasibility study for an airfield site in England, which is now being taken forward as a 40MW development for which Brenda is designing the solar farm and supporting planning and grid connection processes.
As Head of Strategy he is responsible for the bank's corporate and investment strategy, including covering GIB's non-core sectors and reviewing potential areas for expansion. In his early career Bill worked for both Shell and McKinsey before spending 10 years as a private equity investor.
Before joining the commercial side of the bank Leonie Headed the Environmental Social Risk Management team and introduced the new topic of sustainability risk management. He started his career in the German bilateral cooperation with assignments in Bolivia and Dominican Republic.
In reference to his cosmopolitan ancestry, Johnson has described himself as a "one-man melting pot" — with a combination of Muslims, Jews and Christians comprising his great-grandparentage.[6] His father's maternal grandmother, Marie Louise de Pfeffel, was a descendant of Prince Paul of Wurttemberg through his relationship with a German actress. They have two sons—Milo Arthur (born 1995) and Theodore Apollo (born 1999)—and two daughters—Lara Lettice (born 1993) and Cassia Peaches (born 1997).[13] Boris Johnson and his family currently live in Holloway, North London. In 1999 he became editor of The Spectator, where he stayed until December 2005 upon being appointed Shadow Minister for Higher Education.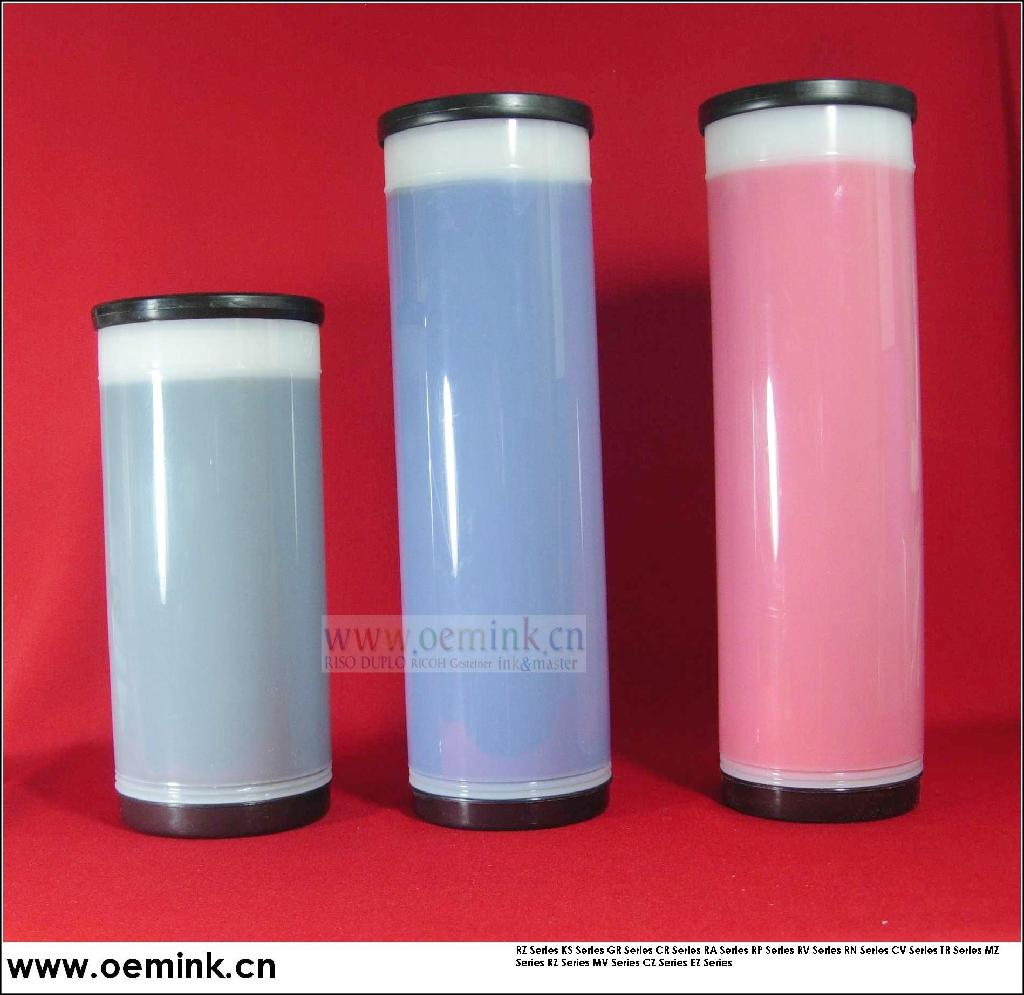 He is also author of three collections of journalism, Johnson's Column, Lend Me Your Ears and Have I Got Views For You. On 2 April 2006 it was alleged in the News of the World that Johnson had had another extramarital affair, this time with Times Higher Education Supplement journalist Anna Fazackerley. Yet Londoners have little confidence in the Mayor spending their money with care and prudence.
It was here that David Cameron and all his supporters gathered to congratulate him on becoming Mayor of London.
He is also Chairman of The Weir Group plc, Glasgow 2014 (the Commonwealth Games Organising Committee, and Non-executive Director of Standard Bank Group Ltd. He also advised 3i on a number of European renewable energy transactions including its €170 million acquisition of GES, where he was a Non Executive Director. She knows the energy, resources and environmental sectors, especially power and fuels markets and projects across generating technologies and clean tech, as well as environmental instruments, markets, regulation and policy. His key policy specialisms in government were EU and international relations, and communications. He works closely with BNEF's 120-strong team of analysts and researchers, and takes a particularly close interest in topics such as project finance, renewable energy jobs and marine energy.
Brenda's solar expertise includes resource analysis, system design, energy yield calculations and shading analysis along with overall technical support and advice. As co-MD of Energy Efficiency he is jointly responsible for the bank's investment activities in the energy efficiency. Most recently Bill was Managing Director at Hudson Clean Energy Partners, a leading clean energy investment firm, where his responsibilities included European origination and global energy efficiency activities. He held several positions on the Board of Scottish and Southern Energy plc (SSE) and had previously been Commercial Director of Scottish Hydro Electric plc since 1995.David was presented with the degree of Doctor of Laws, honaris causa, from the University of Dundee in June 2014. He trained as chartered accountant with PWC before moving into their project finance and privatisation team, where his highest profile deal was the sale of CrossCountry Trains to Virgin Rail.
In 1982 he joined Kreditanstalt für Wiederaufbau (KfW), as a loan officer in the Western Africa department.
I found the conference to be very well run, the room was fabulous and there was a good range of exhibitors.
Through Prince Paul, Johnson is a descendant of King George II, and through George's great-great-great grandfather King James I a descendant of all of the previous British royal houses. His comic first novel Seventy-Two Virgins was published in 2004,[16] and his next book will be The New British Revolution, though he has put publication on hold until after the London Mayoral election.[17] He was nominated in 2004 for a British Academy Television Award, and has attracted several unofficial fan clubs and sites. In 2004 he was appointed to the front bench as Shadow Minister for the Arts in a small reshuffle resulting from the resignation of the Shadow Home Affairs Spokesman, Nick Hawkins. He has held positions on various private and public boards including the Financial Services Authority and Financial Reporting Council (FRC), and a number of key positions within the banking industry. Shaun previously worked at Shell in Europe, the US and Asia and for Centrica's retail power business in the US.
Her particular expertise is project development and finance and over her career Caroline been involved in originating, structuring, negotiating, closing and managing billions of dollars of energy and infrastructure projects across the globe. Caroline holds geology and law honors degrees from Monash University and an MBA from Melbourne Business School (partly undertaken at Columbia).
He spent two years in Tokyo in the 1990s, promoting Scotland as an investment location.Owen joined the government service in 1988, shortly after graduating from Edinburgh University with an honours degree in Chinese. Leonie has more than 10 yrs experience in Sustainability though her work as a Management Consultant in which she worked with various multinationals, as an independent consultant in Costa Rica and through setting up the ESR and Sustainable Lending team within ING. In 1988 he moved to the European Investment Bank (EIB) in Luxembourg, where he was appointed Head of Division in the Lending Directorate –first in charge of operations in Latin America, then in Asia. In 1995 a recording of a telephone conversation was made public revealing a plot by a friend to physically assault a News of the World journalist. He also founded and chaired the Low Carbon Finance Group, a group of the leading investors in the clean energy space. Leonie holds a Master in Environmental Science, Business Ethics and International Sports Management.
Currently he holds the position of Head of Division of the Environment, Climate and Social Office of the EIB.