admin 22.05.2014
Image via Gawker The front page of the New York Post reads, "Pushed on the subway track, this man is about to die" and, "DOOMED" over a picture of Ki Suk Han moments before his death.
That sparked a fierce debate about the publication of the image, and even more so, about the moral obligation of the Post's freelance photographer who took the picture.
For the second time in less than a month, a New York City subway rider has been killed after being pushed onto the subway tracks. The 46-year-old victim, Sunando Sen, was waiting at the 40th Street station for a 7 line train in Sunnyside, Queens, just after 8 pm.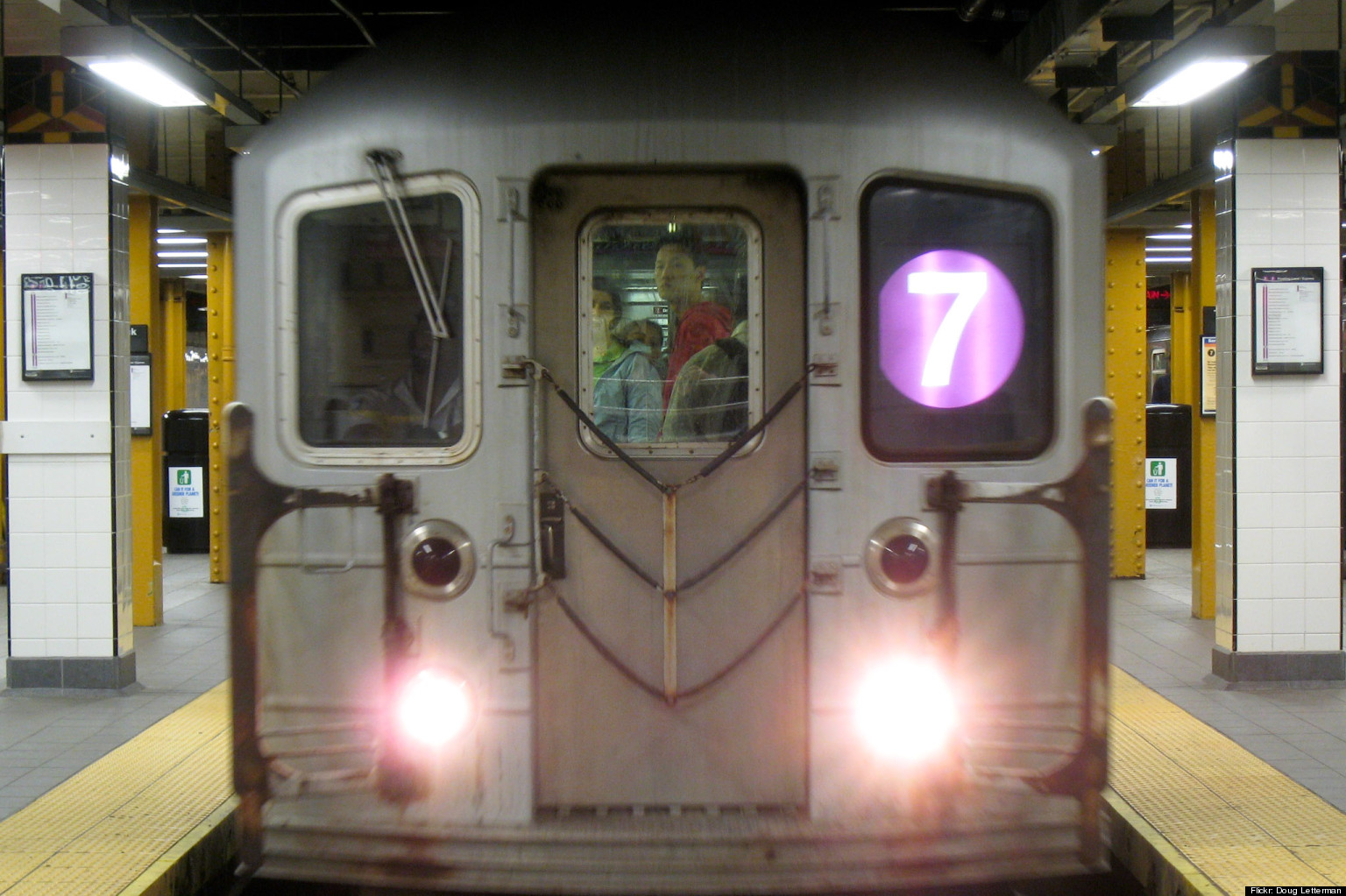 The 61-year-old victim was standing with his wife at a station in the Bronx on Sunday when a man pushed him onto the tracks as a D train was approaching. Authorities say the man fled the subway station, hopped onto a bus and took it a few stops.
Police say Darden is suspected of pushing another man on a platform at another subway station earlier this month.
We've sent you a confirmation email, please click on the link in the email to confirm your subscription.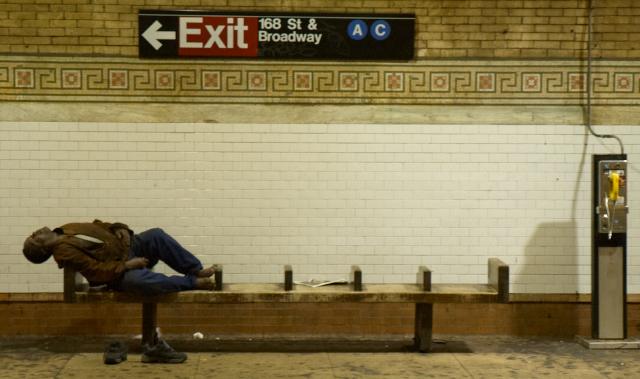 I was screaming and closing my eyes," said witness Tenzing Tegeng, 21, one of five people on the platform.
How about his explanation that he was trying to alert the conductor of the train with his camera flash?