admin 02.09.2015
Maggie Q., star of the TV series Nikita, and Mililani High graduate, has made an appeal on behalf of less fortunate animals set to be killed Christmas Eve Day at the Hawaiian Humane Society pound.
Animal Haven, an O`ahu based animal advocacy and rescue organization, sent out formal pleas for "clemency" for the animals on death row at the pound that are due to be killed before Christmas. The organization is making a last ditch effort to save the animals after Bill 57 - a Honolulu Council bill, which would have opened the doors for the adoption of death row animals, was defeated in committee last year due to the opposition by limited occupancy pounds. The letter to the President cited his yearly pardoning of turkeys at Thanksgiving and urges him to start a new tradition of pardoning pound animals for Christmas.
It's very sad that the pound is determined to kill these innocent death row animals so they can get home early and enjoy a Christmas that these animals will not live to see.
The Hawaiian "Humane" Society believes that there are no bad homes in Heaven, and that killing the animals is the least they can do. We can all watch as Mayor Caldwell and Governor Abercrombie circumvent normal procurement practices by leasing 3 acres of prime real estate in town to the Hawaiian Humane Society for a dollar a year for 55 years without ever conducting a competitive bid. Disclaimer: I'm President of Animal Haven and I will likely not be having a happy holiday season.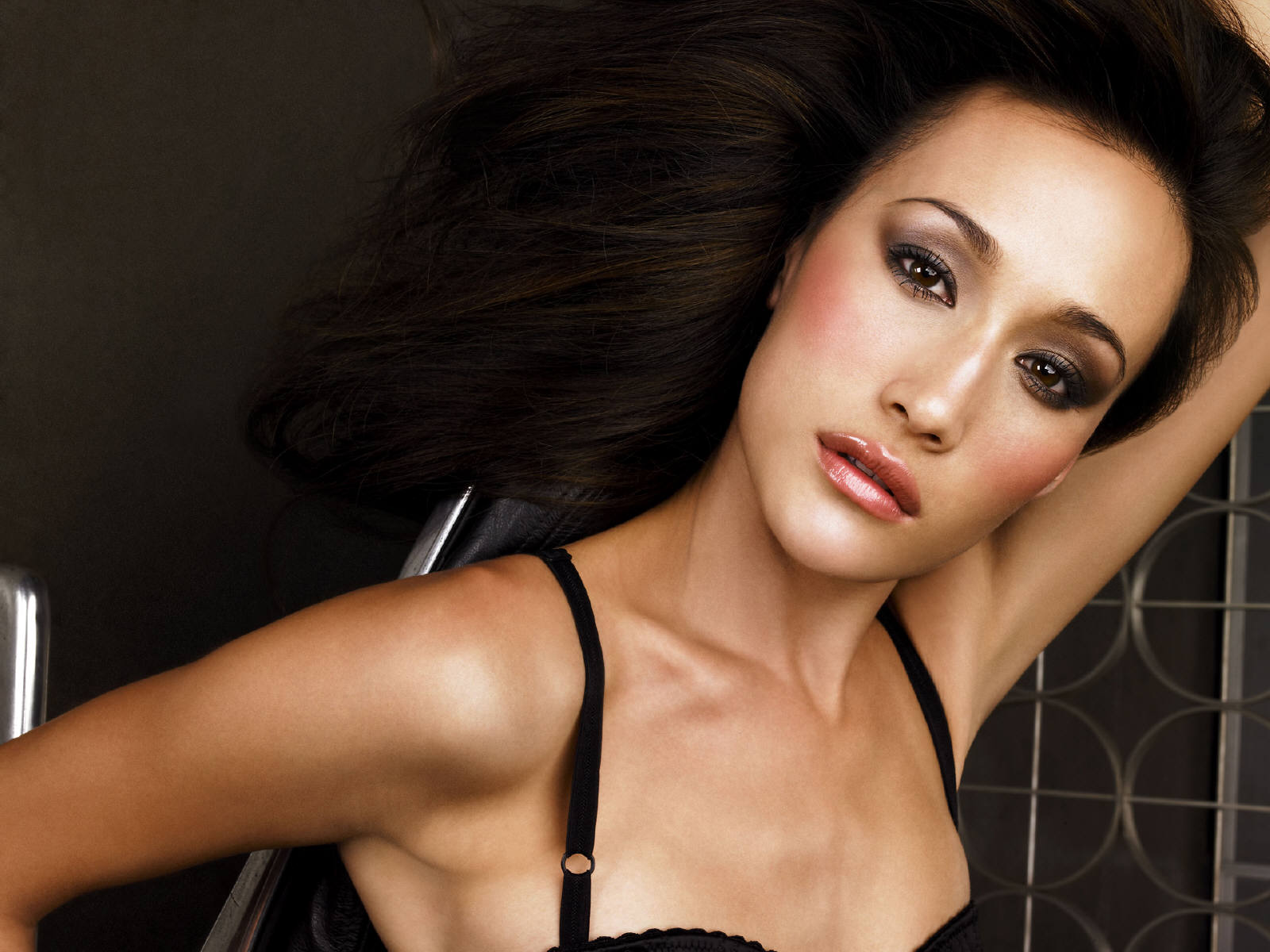 It's all about money, power, and control while the animals remain only a resource to be exploited.