admin 15.08.2014
The following designs from Thailand, Great Britain, and Japan offer solutions based on traditional and conventional technology used in innovative ways.
Inspired by the homes of an amphibious Thai community whose homes are built on stilts and incorporate bamboo rafts, architecture firm Site-Specific developed designs for an Amphibious House with a prefabricated steel floatation system. Site-Specific built a private commission floating home in November of 2011 and discovered the importance of designing for weight distribution in a building that moves. The firm has received a grant from Thailand's National Housing Agency to build a prototype Amphibious House for a recently flooded area in Thailand.
In the UK, plans for an amphibious house on the banks of the River Thames have been approved for construction.
The flood-proof design by Baca Architects is very similar to Site Specific's Amphibious House. The system starts with a sensor that within a half second to a second of detecting earthquake rumblings would trigger an airtank to push air between a secondary foundation and the main structure of the house.
Instead of fighting or surrendering to natural disasters, designs for homes that float and levitate respond to the natural forces. The system consists of a main slip-tube column set in an underground trench and a frame of pontoons under the main structure. The firm hopes to take all lessons learned and develop mini amphibious communities that would hold central functions and provide assistance during floods. Since the project is replacing a previous house and flood risk was reduced, the local British Planning Authority approved the proposal. To sign up for more newsletters or to manage your account, visit the Newsletter Subscription Center. The foundations are hidden in the underground dock and the building will rise and float within its dock when floodwaters rise. The basic concept is similar to an amphibious house using air to lift the structure instead of water.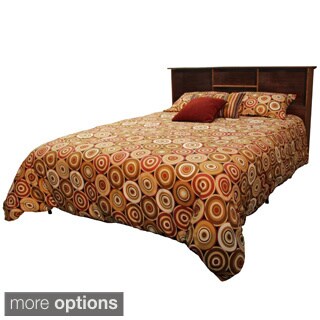 When water levels rise, the trench beneath the home would fill with water and the home would float up but not away. How did we do?"  "What are your thoughts on these new ways of; 'All-Green', All-Sustainable', and 'All-Climate' Community Living Styles? How did we do?"A A "What are your thoughts on these new ways of; 'All-Green', All-Sustainable', and 'All-Climate' Community Living Styles?