admin 09.02.2015
Pearland, Texas and Reflex Gymnastics were host to the Spring Challenge on February 26, 2016.
On Saturday TEGa€™s level 7 team opened the competition on beam and blazed through the events placing the team on the 2nd place awards stand in the team finals. The Level 6 team brought the competition weekend to a close with its 2nd place team finish.
We are proud to announce that the Level 2 womena€™s team has successfully completed their season. Notable winners were: Brylie Chamness (level 3) 1st bars, Maddie Carlile (level 3) 1st floor, Kayla Ford (level 4) 1st beam, Greenlee Gowin (Level 5) 1st vault and beam, and Kaitlyn Abanto (level 5) 1st vault and bars. However, it was the Hawks who would walk away with the title to close a season in which they won the Naugatuck Valley League championship and posted 11 regular-season sweeps.
Pacileo, who said she is still undecided on a college, finished with 21 kills and 12 digs and Samantha Lee had 27 assists and seven digs. Johnson is now faced with the reality of losing eight seniors, but she was proud of the effort they gave to cap their careers. Foran opened Game 2 with a 6-0 run and staved off the Hawks as long as it could, even leading 20-17, before Woodland took the game and a commanding 2-0 lead in the match. Foran got back in it in Game 3, rallying from down 13-7 to win the game 25-23 and extend the match. The Hawks pushed through the fourth game a little easier, winning 25-15 and closing with a 7-0 run.
The level 2-5 teams went to Texas Champion Gymnastics in Plano on August 29th and with honor returned with team awards!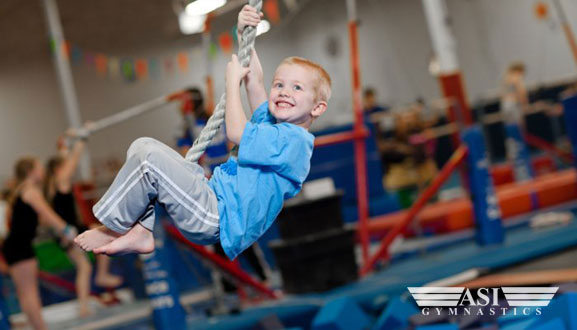 But it wasn't enough, as Woodland captured Game 4 to win its first state title in school history 3-1 (25-15, 25-23, 23-25, 25-15) at Berlin High. Woodland senior Brianna Pacileo, the tournament MVP, said she still couldn't believe how well the season went. Texas Easta€™s level 4 ladies team will be in Dallas, Texas for the Level 4 North State Meet.