Chicano money tattoo
Arthur Timothy Read is the title character of both the book series and the children's television show "Arthur" created by Marc Brown.
He became bloated after eating: a bag of assorted sweets, a big dinner, and two slices of wedding cake. Later during a dream sequence, he was force-fed an enormous cake and became dramatically stuffed.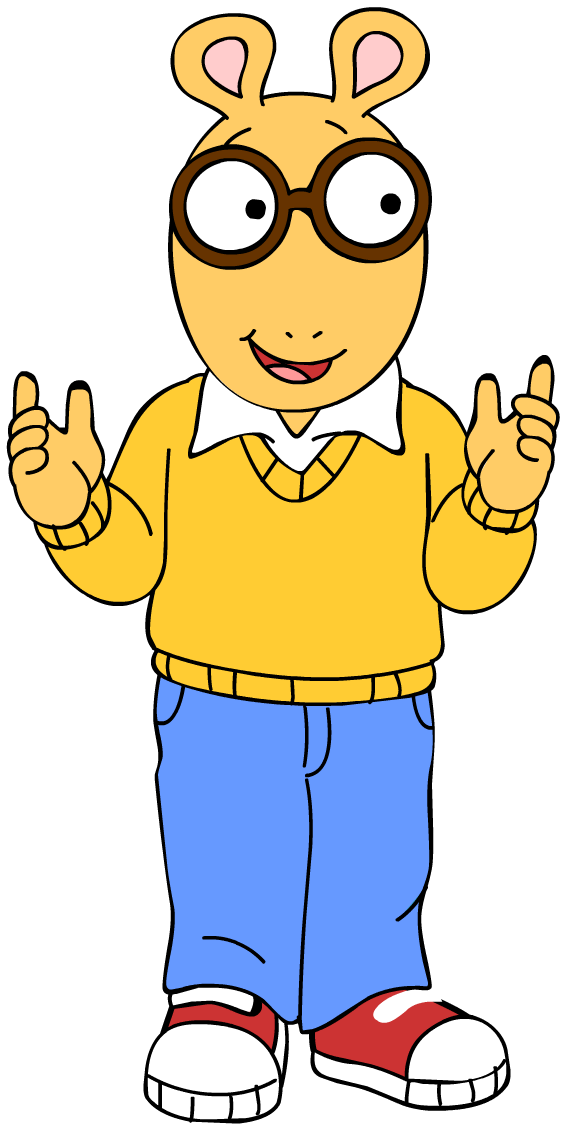 He is an anthropomorphic aardvark, but like most other characters in the series, he appears to be more human than animal. Funding for the ARTHUR Web site is provided by the Corporation for Public Broadcasting and public television viewers.