Chicano money tattoo
Had he not been senselessly gunned down 29 years ago, John Lennon would have turned 69 today—though he'll always be immortal in the hearts and minds of fans across the universe.
So to celebrate the Beatle's music and spirit, his ladylove, May Pang, is launching her weekly BlogTalkRadio show tonight.
Co-hosted by casting director Cynthia Neilson, the debut edition of Dinner Specials will focus on May's personal experiences with John and his fellow members of the most beloved musical act of all time—Paul McCartney, Ringo Starr and the late George Harrison.
May, who grew up in New York City, is the author of two books about John: the 1983 memoir Loving John, and the 2008 photo compilation Instamatic Karma. She's currently living in upstate New York with her two children, Sebastian and Lara, and produces a line of stainless-steel Feng Shui jewelry. This entry was posted in Celebrities, Entertainment, Music and tagged BlogTalkRadio's Dinner Specials, Cynthia Neilson, john lennon, May Pang, The Beatles on October 9, 2009 by Candace Williams.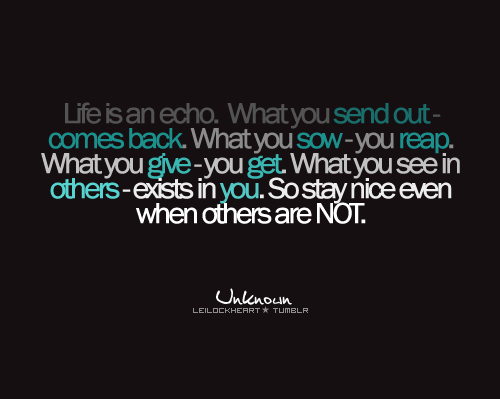 And there is a whole new generation of people listening to the Beatles music that will never know John or George.