With a 7yo Curly Headed Boy and soon to be 3yo Little Dimples, life has become a little shouty of late and we were looking for some alternative options, as being stricter wasn't cutting it. By now the kids are meant to be feeling more listened to, and therefore be opening up to us. So here are the tips they give for what to do instead, I must admit some of them are great, time saving, and really easy to do.
Another tip is to make sure that the request is suitable for the kids age, reasonable and that we give them the flexibility as to when and how to do it. If you've written a blog post about this book, let me know in the comments and I will put a link to it in my final review.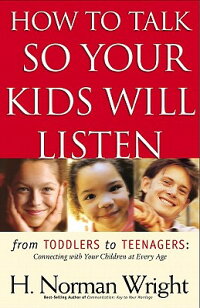 About Lisa PearsonI help Mums (and me!) to enjoy being a Mum more with my books and blog (I don't get much time to work 1to1 with people now a days). You'll see on my blog the series 'Sparkling You' which birthed my Amazon bestseller on how to get more contentment, time, energy, space, money and sparkle in your life. Then the series 'No Diets and Bootcamps' birthed my second book for busy mums about weight loss the healthy, fit and forever way, which I'm still in the process of finishing. If you have Fibromyalgia check out the information on my journey with that disease under the 'Contact' menu. In 2013 I opened a Hair & Beauty Salon and Spa called Espiritu in Radlett Hertfordshire.
Thanks for sharing this, it's really made me think about the way I interact with my children of 8 and 6. Enter your email address to subscribe to this blog and receive notifications of new posts by email. I've written a disclosure policy about cookies, comments and posts that I might get paid for.