The pads are super soft fleece for baby's skin, lightweight and easy to fit in a diaper bag, and absorbent enough for spit ups and spills.
The square trivets are made of sturdy wrought iron and have 4 small half circles in the corners and one large circle in the middle. These funky patterned waterproof car seat and buggy protector pads are easy to use by placing them directly into any car seat, buggy or high chair.
These pads are easy to clean, just pop into a 30 degree wash with your other laundry and hang dry.
They are decorative and functional so you can leave them out on the counter when they aren't in use.
The heat resistant removable tile sits in a recessed square in the middle of the large circle. The top and bottom fabric is cosy anti-pil polyester patterned fleece that wicks moisture away from your child's skin keeping them as dry as can be after a leak. They can be tumble dryed on a low setting but please note over time this may affect the performance of the waterproof fabric inside. Inside the pad is a layer of 100% cotton terry fabric backed with waterproof fabric to keep your seats nice and dry. You can go simple and purchase the design exactly as pictured or if you're a design diva you can change the fonts, colors, and more!!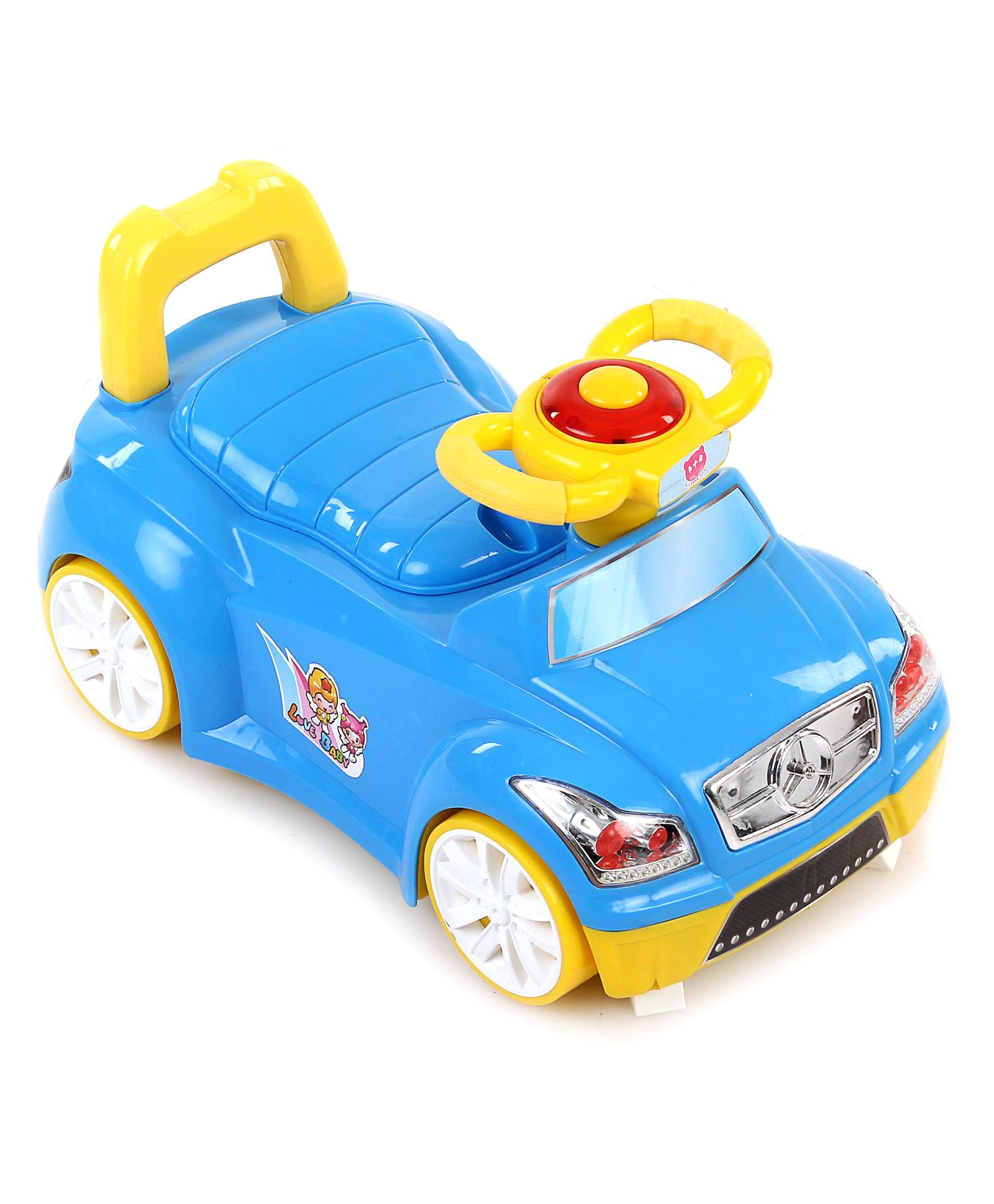 The pad has been designed so that there is extra protection at the front to protect the seat belt buckle. When potty training my first boy I found that this was really useful as the belt fastening at the front always managed to get wet!