Have the child dip their pointer finger in different color paints (we used the paint caps to make it easier) and push them right above the black squares. Make sure to follow Crafty Morning on Facebook, Pinterest, and Instagram or subscribe to our Weekly Newsletter! May 30, 2012 by Amanda Keepsake crafts are my absolute favorite kind of craft and they are priceless!
I have been so inspired by all the family-made handprint & footprint ideas that people have shared via the web and already have a pretty good ideas of what I plan to make on the canvas I bought. AmandaAmanda is an 'artsy momma' to 2 kids who love making crafts just as much as she does. Making a string of Christmas tree lights out of fingerprints are so cute and could be used for handmade Christmas cards, gift tags, or anything you can think of!
Since the ideas shared below are such a creative gift idea, I thought that I would share some of my favorites with you just in time for Father's Day.
It is so easy yet a lot of fun, and I love seeing all of the different designs that the kids come up with. It will be awhile before my little one can do it on her own but maybe we can make something for the grandparents like that with my help ofcourse! Of course these would make an oh-so-precious gift for mothers and grandmas too, Christmas presents, birthday gifts, and even unique home decor. Besides crafts, they share fun food ideas, hands-on learning activities, mommy DIY, + lots more! My older girls are very traditional in their colors but my younger two just love coloring it randomly.We printed them out and the kids had a blast coloring them. If you love handprint art, head over to their Fun Handprint Art blog where you will find hundreds of their projects all made with little hands and feet. It is a great way to get their creativity going, give you a break, and make some fun Christmas decorations.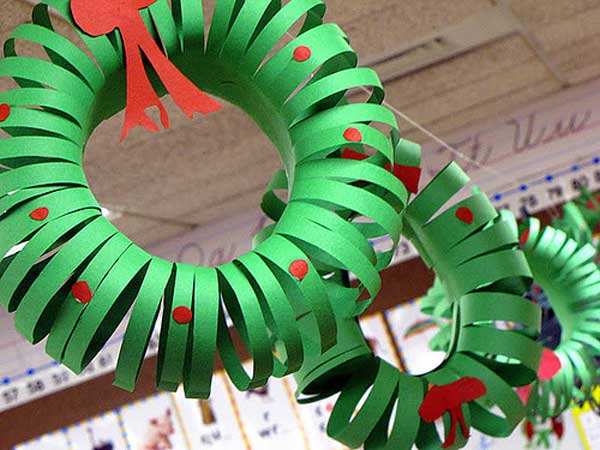 If you wanted to make a garland, you can print them smaller and connect their hands together. I would love to hear what fun ideas you come up with.We got this fun idea fun DLTK.Looking for other fun Christmas crafts and activities to do with your kids?
Required fields are marked *CommentName * Email * Website you MUST enable javascript to be able to comment Notify me of follow-up comments by email. Search Join our email newsletterEnter to win a free $10 Gift CardSign up for our newsletter and be automatically entered to win a $10 Gift Card every month! I am a God-loving mom of four sweet and sassy kids, computer junky, smoothie addict, and lover of peanut butter and chocolate.