Bracken Hall is situated between Queenstown and Milford and was once a community hall that has been lovingly restored to create a charming gift shop and cafe featuring home made food, speciality venison pies, muffins etc and great coffee and also selling fresh venison.
We stock beautiful quality fashion clothing, accessories, giftware, home decor and souvenirs.
Located in the gateway to Fiordland our Te Anau store is the shop for all your outdoor adventures.
We have everything you need for your stay in Fiordland, from insect repellent, raincoats and souvenirs to all your grocery requirements, including wine & beer, 'Food to Go' freshly made hot food & sandwiches PLUS daily specials and great prices!
Locals, visitors, overseas tourists and especially kids all love our very friendly Mr Four Square. Mr Four Square is the famous smiling logo for the Four Square stores that have conveniently served the local communities and towns around New Zealand for the past 81 years. At FreshChoice our aim is to provide quick and friendly service with a range that has everything you want and is just what you need!
This entry was posted in Fashion and tagged Balaeria, Childrens, Clothes, Fashion, ferry, gold, Kids, mac, Muddy Puddles, Papu, raincoat, shoes, tshirt, Young Soles.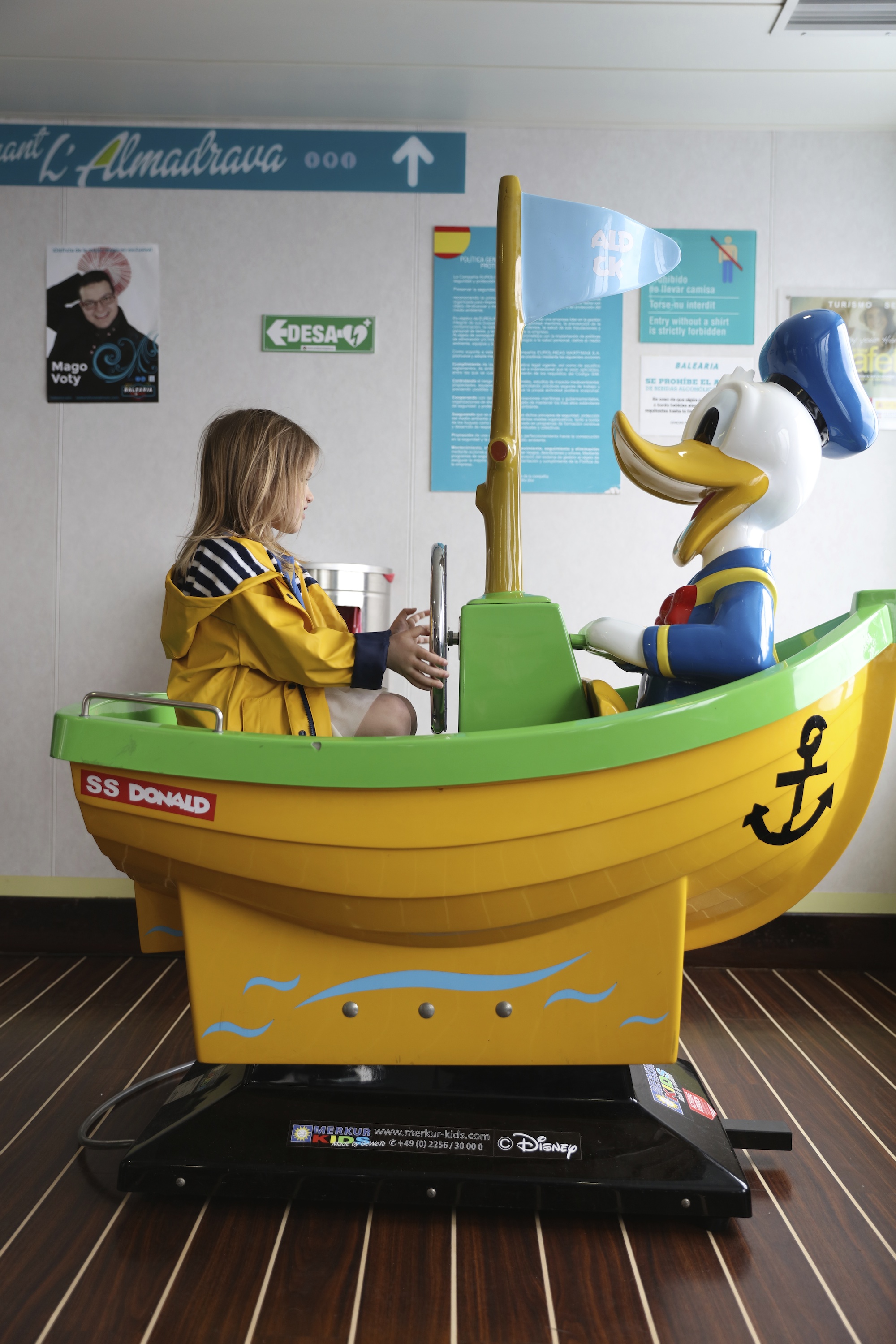 The range of goods includes merino clothing, New Zealand souvenirs, home wares, beauty products, fishing products and amazing gifts for every occasion.
A great little shop that is perfect for Mum to indulge in a little retail therapy whilst checking out some beautiful gifts for the little people in her life too.