Sign up for our FREE Weekly Newsletter!Recipes from all of your favorite bloggers in one weekly email!
If you are a parent, or anyone who cares for children, you should know the importance of teaching your child to cook. Thanks for stopping by today and we hope you found a few yummy recipes to try for your family! Warm weather may mean it's time to break out the BBQ, but it also means putting some of those standby soups, stews, and other hearty meals on the back burner for the season. I have been working on a menu for about a week now, and figuring out how I can feed my family for not a lot of money.
At the bottom of the post, you will find links to each days recipes, and to the detailed cost of each days menu.
Click below on each date for a detailed description of the recipes for the day, and the actual breakdown of the cost of the meal.
October 4, 2014 by Jenn I have just started thinking about fun Halloween recipe ideas, and while I was browsing the web for some inspiration I ran into so many creative Halloween recipes for kids, moms, dads, and everyone in between I had to share a few of the MANY I found.  If I was to post all the awesome Halloween recipe ideas I found online I would be sitting here for a months.  So I narrowed it down to 20 awesome Halloween recipe ideas that I hope you enjoy! While visiting MakeBakeCelebrate I ran into these amazing Swirly Halloween Cookies!  I'm telling you the baker is AWESOME! I love sharing travel adventures, tech gadgets, recipes, parenting struggles (success), crafts, helpful tips, giveaways and sweepstakes, product reviews, and more.
These 25 recipe ideas feature seasonal ingredients and are sure to satisfy parents and kids alike.
Have you seen the look of delight and wonder on a child's face when the muffins come out of the oven (and they have puffed to three times their size!)?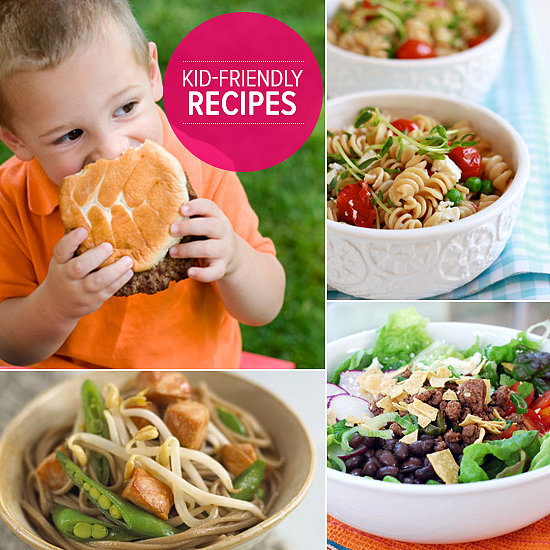 As you teach the art and science of cooking, you can also teach good nutrition and the more healthful ways of preparing different foods. When I'm not blogging, you'll find me spending time with my family, traveling, cooking, geeking out on tech, plotting the next home improvement, create crafts with the kids, and hang with my pitbull Skittles and newest bunny, Bun Bun.