At the Aspen Ideas Festival in June, Engel talked to HuffPost Live about the mistakes parents make while raising their children. Engel explained that the secret to having a happy, healthy child largely involves letting go and recognizing him or her as an independent person.
Engel first popularized the idea in a 2011 New York Times op-ed titled, "Let Kids Rule the School," in which she followed a group of eight public high school students who developed their own curriculum and ended up learning more than they ever had in a traditional classroom.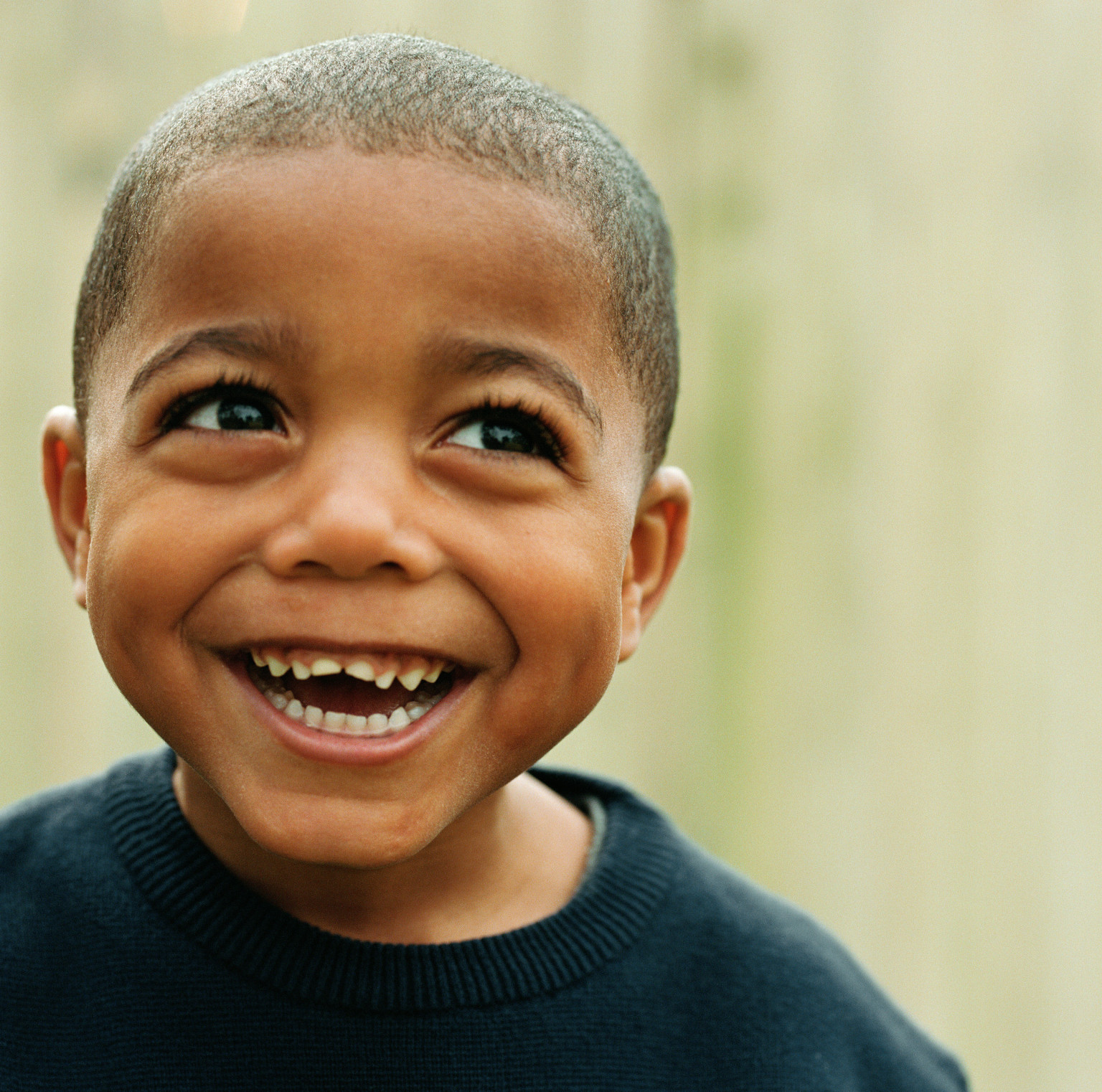 This video is part of a series of interviews with speakers, attendees and panelists at The Aspen Ideas Festival, produced by The Huffington Post in conjunction with The Aspen Institute. Children kid in birthday party dancing happy laughing with balloons serpentine and garlands. Something we can all learn from a small child and sparks thinking beyond the status quo to create answers.
Feeling low, have I laughed, colored, picked up the tool of another, played with the expert (kids!) gone blank, performed uncensored writing, found planted quips.