Sussex childrens magician, puppet master and ventriloquist, balloon twister and comedy singer. For walkabout or intimate audiences, Potty has some of the best close-up magic you'll ever witness, and normally has everything in his pockets.
Potty is one of the South of England's leading balloon twisters, and has a massive repertoire of fabulous balloon models. A Perfect for walkabout entertainment at street parties, festivals, school fetes and other public events.
Potty makes beautiful balloons - alien pirates, rocking horses, princess and pirate outfits, giant chickens, dozens of hats, mermaids, dragons, cartoon characters such as Daffy Duck, Road Runner, and The Simpsons, toys such as the playable guitar, and bow and arrow (see above), and many more!
Rosie Cheeks - Sandy and Randy's great aunt who was seen in "Pest of the West." She discovered oil in Spindletop, Texas. No tables or boxes to carry about, just gather round and watch the magic happen right before your eyes, even in your own hands! See below for a list of the most popular models - if you want something different, just ask, and maybe Potty can create it for you. He was only mentioned in "Sandy, SpongeBob, and the Worm," in which SpongeBob imitated him. Sleight-of-hand magic is second nature to Potty, who has been studying this art for decades.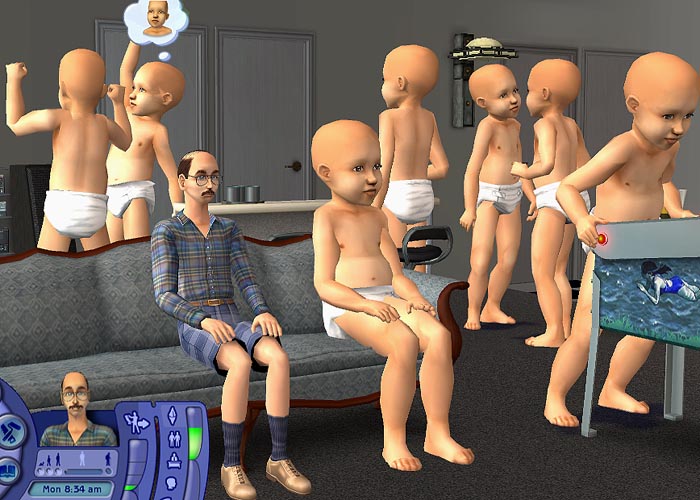 As well as walkabout balloon twisting, Potty may play a few songs on his pirate guitar (Cuatro), have some fun with Squawk the Parrot, or amaze everyone with close-up magic, sometimes he may even give an impromptu show-in-the-round! Experience coins invisibly jumping from hand to hand, cards appearing in impossible places, lottery tickets instantly transforming into real money, watch as a nut spins impossibly off a bolt, and witness the strange properties of the monkey's paw and the shrunken head!